Light is a very essential feature in any house and in any space and ceiling lights typically constitute the major light source in rooms, serving task, general and accent lighting.
These lights are available in a wide variety of sizes and shapes including oyster, track, trapeze, and billiard table lights, all available in fluorescent and LED options.
Other ceiling lights include pendants and chandeliers, batten fix or close-to-ceiling lights as well as spotlights.
The choice of ceiling light to fit within a room relies on multiple factors, including purpose, light output, and personal taste.
The right product that matches your interior space will emit the right light output and highlight your preference and style.
Best ceiling light summary
Best ceiling light reviews
---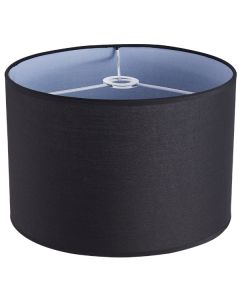 These types vary in shape, size and construction material, and therefore offer a wide selection to match a vast palette of personalities and tastes.
They are usually easy to install and manufactured from high quality materials. Examples of batten fix lights are the Pook 15 batten fix light series (DIY), app batten fix light (DIY), Akira batten fix light (DIY), Aries batten fix light (DIY) etc.
Key features
They typically conserve energy.
They do not alter the room temperature.
They are very durable
They're environmentally friendly.
They're available in a wide range of Power ratings
Downlights

– Best for personal accommodation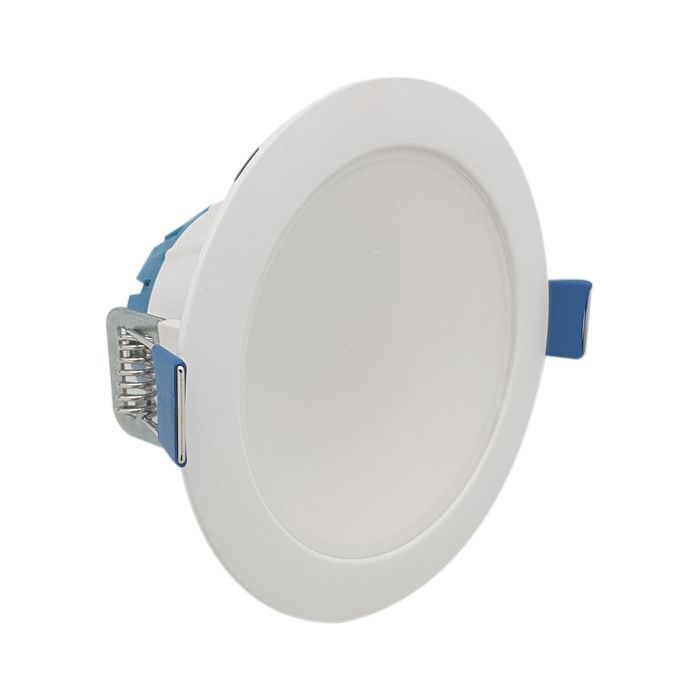 Downlights are generally the most convenient type for any room in the house. Downlights add a great touch to your living room, dining room, and bedroom, not only in light output, but also in style, and these can even be used in restaurants, bars and offices.
Your interior space is uplifted and made to look more sleek with downlights fitted in the ceiling. Downlights are typically fitted with energy-saving lamps that emit a soft light output and gives a glamorous ambiance.
Downlights can be used in household and commercial spaces and are highly recommended for photography studios.
Modern downlights are fitted LED or COB lights that are dimmable, with easy operation to adjust the brightness within the space, and to lower the energy consumption and stretch the lifetime of the fixture.
The majority of downlights are Construction and Building unions Superannuation (CBUS) Australia approved. With typical power consumption between 10 and 40W, examples of downlights include: 2W dimmable COB LED MDL 703 white gimble downlight series, POD 10W dimmable COB LED MDL 601 white fixed downlight kit, etc.
Key features
Matches outdoor or commercial interiors
Saves energy
Lights and brightens up interior decoration for a great appearance.
Well-suited for photo studios
Long lasting
Easily-controlled brightness levels.
LED and COB provide a brighter and longer lasting light.
Friendly to low ceilings.
Available in 3 colours of 3000k,4000k and 5000k.
Has back-switch technology.
Is C-BUS compatible.
Available in IPP4 waterproof option
Typical operating voltage is 220V-240V AC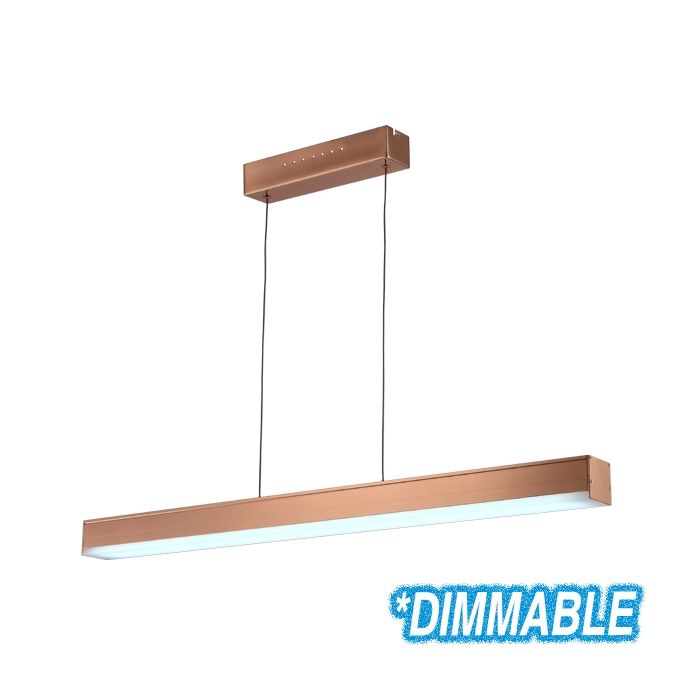 Led batten lights were initially used in warehouses and offices. However, they have lately become more standardized items and are used in the different house rooms, and are best fitted for libraries and master bedrooms.
They are energy-saving and very effective in reducing the cost of power consumption.
Batten LED lights are dimmable, and are available in various types and colours including nickel, copper, black etc.
Examples are jetz100 dimming Led pendant light series, slimline 9W LED tri-colour linkable diffused fluorescent batten series, encore 18W LED batten light series.
They are a great choice for cabinet makers and for kitchen work and bulkheads.
Discounted LED BATTEN UPGRADE for just $33 under goverment energy saving schme.
Key features
Energy saving.
Environmentally friendly.
Brighter lights
Less heat produces
Minimal maintenance
Durable
Dimmable
Power rating is – 240V.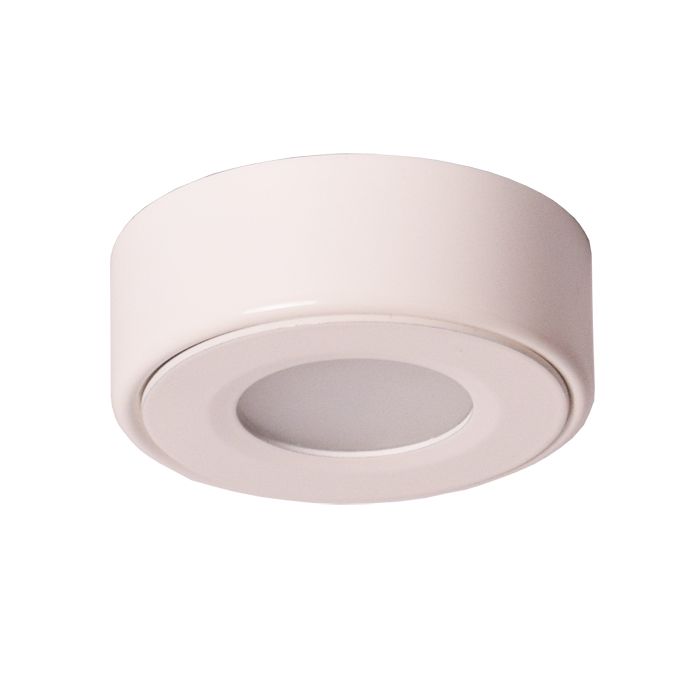 Cabinet lights are available in a variety of models. They provide a unique source of light to cabinets and their wide range of colours, shapes, and sizes gives you numerous options to choose from.
Cabinet lights are available in white and golden finishes and consume minimal energy thus keeping power bills low.
These lights are great for use in kitchens, restaurants, bars, shelves, offices, closets, cabinets etc. Additionally, they are IPP4 weatherproof and are fitted with high end Led drivers, and are also available in dimmable options.
Examples are 12V 9W/metre LED strip 5m roll IPP4 series, 12V 6W/metre LED strip 5m to roll IPP4 series, Extrusion track LED strip light (SLT1000) etc.
Key features
Emits smooth, consistent light.
Saves energy.
Easy to maintain.
Efficient.
IPP4 weather proof.
Led driver and controller component.
Dimmable.
Power rating is – 12-24V (240V with driver).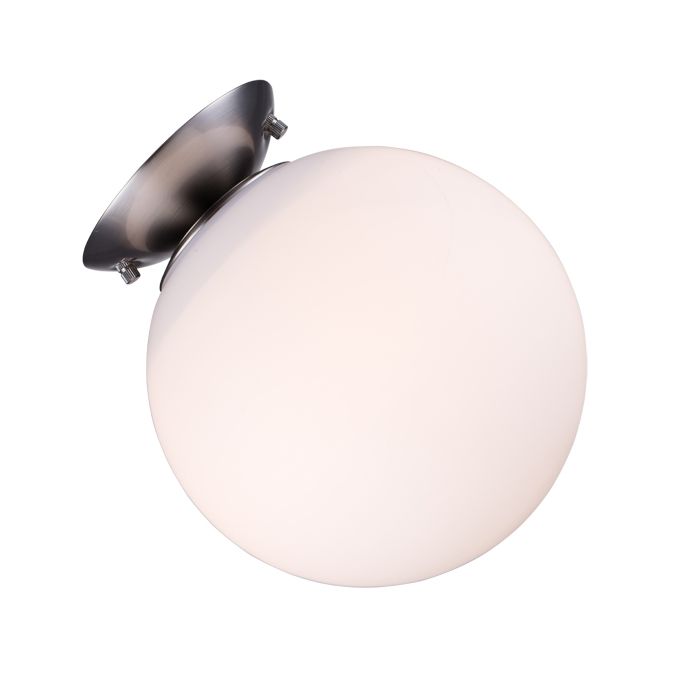 CTC lights are generally recommended for rooms/houses with low ceilings. They derive the name from their installation position and are available in a variety of options, which include the wonderful bubbly moet, the amazing Zeena light etc.
These types of CTC lights give your home a sparkling and neat look and feel. These lights are also available in dimmable mode.
Other examples include the drake 20 and 30 flush light series, Bliss40 27W LED crystal CTC light, Bliss60 36W dimming Led crystal CTC light, Moet LED 5 Light CTC etc.
Key features
They add beauty to houses.
Friendly to tall people.
Easily fits in rooms with low ceilings.
Dimming feature is optional depending on the brand.
Power rating is – 240V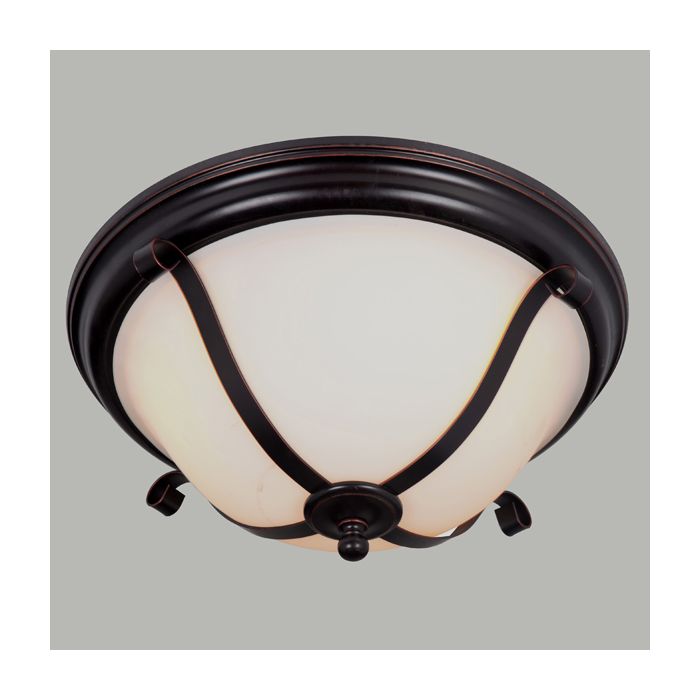 If you wish to give the rooms of your hotel or your apartment a unique look, oyster lights are your best option, as they add a great touch of class and grandeur to any space.
Oyster lights are available in different types to meet different room requirements and styles.
For instance, the Victoria style bronze oyster light keeps your design simple and modern, while the Manhattan oyster light gives your house a traditional look.
The sensor oyster light is another well-engineered technology to control the light output based on motion detention. Oyster lights are typically energy-saving and easy to install.
They are available in dimmable mode, controlled by a simple power switch. Examples are the Dallas 3L oyster light, Astrid black LED oyster light series, domino LED oyster light series etc.
Key features
Power saving
Easy to install (without an electrician)
Sensor-based switching
Changes colour adding a great ambiance to the room.
Long lasting
Cheap
Power switch activates dimming options.
Power rating is – 240V.
Pendants and chandeliers add a great touch of class to the room, and are available in different styles to contemplate and accentuate the interior spaces.
Although they are luxury lighting items, they are typically sold at low prices in some outlets. Designed to perfection, pendants and chandeliers offer great value for your money.
They are available in various shapes and styles to suit your taste, ranging from rustic appeal to modern styles.
These pendants are typically manufactured with clear glass shades that are suspended from minimalist design metalware.
Options available include- beta28 pendant light series (comes in different colours), beta32 pendant light series, beta35 pendant light series, mood19 pendant light series, mood24 pendant light series, mood34 and chip1 series all provide classic satisfaction and décor to your house.
Key features
Classy and sophisticated.
Cheap and inexpensive.
Different shapes and sizes available.
Light up large areas.
Power rating is 240V.
Track lights

– Best for special occasions
Track lights are custom-built to meet certain requirements and special occasions which require concentrated, high output light. They are best-fitted for museums, art exhibitions and photo shoots.
Track lights can be used for decorating restaurants, hotels as well as special outdoor events. Track lights are available in various shapes and sizes to suit a wide range of purposes and styles.
The 3-wire-1-circuit is the most recent design trend in LED track lights. The light projectors can rotate almost 350˚ and can swivel in a wide direction, allowing for great flexibility of the installation.
Key features
Customized for special occasions.
They can be employed in a variety of areas.
They can be relocated and shifted.
They can be used for small spaces.
They can rotate at an angle of about 350˚.
They are state of the art designed.
Power rating is – 240V.
Spot lights – Best for photo studios
Spotlights are the best option to use in order to achieve a bright shine. Whether for celebrity photoshoots or to immortalize a specific achievement or event, spotlights can create great light settings for highlighting dedicated zones.
They can be used as one light, or can be grouped in 2, 3 or 4 lights. These LED lights are greatly energy-saving and they provide modern, stunning and complete brightness all around. Its pivot head allows for rotation in any direction.
Key features
Saves energy
Shines brightly
Comes in packs
Can withstand extreme temperatures.
Has a pivot head that allows for adjustment to any direction.
Power rating – 240V.
These versatile lights modify the appearance of the showroom or office with little effort. Several shapes and types of trapeze lights are available, such as the fixed end, pulley end, turnbuckle, standoff, angle support etc.
Trapeze lights can also match the colour of any room's paintings, ambiance and décor style.
They are available in various forms like fixed ends, adjustable, pulley end, stand-off, insulated cross spacer, each with its own unique characteristics.
Key features
Versatile
Match the colour of any interior
Available in various types
Economical
Power rating is about 12V.
Best ceiling light buying guide
---
Right now, we want to talk you through considerations to make in choosing the perfect ceiling light as light and lighting has come to stay. Consider the following when choosing a ceiling light.
The features of the ceiling light:
ADA compliance – The light should be within reach to avoid accidents. They should reduce strains on the eye when properly installed and should be easily accessible to operate.
Dimming– It should be easy to safely change the light intensity to match one's mood and activity for those with dimmable settings.
Energy-star certified– Appliances approved by energy star reduces the quantity of electricity consumed thereby lowering power bills over time.
Motion sensors-motion sensors are very applicable in bathrooms, hallways etc. they simply turn on the light when someone is using the area.
Sloped ceiling compatible– due to the difficulty arising from the installation of light on the sloped ceiling before, ceiling lights should allow installation on flat ceiling surfaces despite the angle.
Size of the room
Determine the working space available under the fixture. Interior decorators who have sound ideas about what they do use specific formulas to calculate the dimension to determine the type of ceiling fan to be used.
The size of the room determines the size of light to use. Brightness and the ability to conserve energy should also be considered.
Location of the ceiling light
Ceiling lights need to be verified if they can work well in either dry or wet conditions. Underwriters Laboratories, an independent company carries out the task of verifying safe operating conditions of electronics and electronic products.
They determine whether ceiling lights can work well in damp, dry or wet environments/conditions hence quality lights are rated UL to indicate their safest conditions.
Ceiling lights rated UL is good to be installed in dry areas where there is little or no risk of moisture.
However, in moist conditions, ceiling lights with the "damp-rated fixture" can be used whereas the "wet rated ceiling lights" can be employed for use in shower enclosures or unprotected areas.
Frequently asked questions about ceiling light
---
What is the right size for a ceiling light?
Ceiling lights are rooms main focus hence it is important that they are small too.
The guidelines below may be beneficial in determining a good size fitting:
Room size 10 ft. x 10 ft. or less: 17″ to 20″ diameter light
Room size 10-12 ft. x 10-12 ft.: 22″ to 27″ diameter light
Room size 12-14 ft. x 12-14 ft.: 24″ to 32″ diameter light
Should I choose a flush ceiling light or one with a chain?
Consider the maximum height you can accommodate.
Lights with chain are adjustable
There are various models of lights now giving us more options to choose from.
What do I need to know about recessed down lights?
Recessed light, also known as downlight is one installed in a hollow opening made in a ceiling. When viewed after installation, it appears as if the light is glowing from a hole in the ceiling.
It is composed of 2 types:
Fixed down lights with a fixed center where the bulb is fixed into the lamp holder and then held in position by a spring clip or twist and lock mechanism.
Adjustable Down Lights which are similar to fixed lights but here the center may be changed giving room for some adjustments to be made when needed.
For further enquiries, please contact us through any of our channels. You can also take advantage of Australian Government LED downlight upgrade schemes for just $33.
Oyster Ceiling lights – SUPPLY + INSTAL
Wrapping up ceiling lights
Light is life. We tend to forget the role light plays in our daily life. The sun is needed for photosynthesis which human life depends on oxygen to live. Neglecting the role of the natural sun comes with consequences that we face.
Aside from energy saving, light elevates mood while helping us scale through life easily. However, it makes work easier, brightening not just the interior but our immediate environment.
We may not perceive the ambience of the room, which keeps us warm while supporting life.