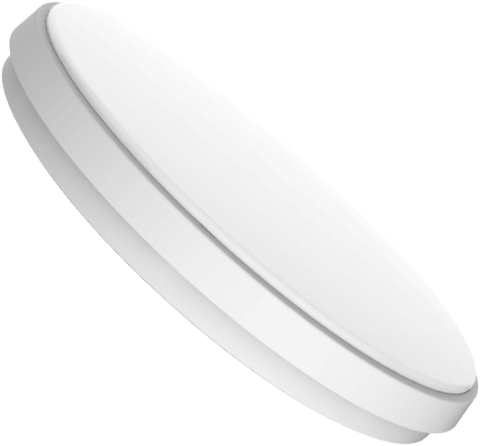 OYSTER LED
CEILING LIGHT
Save up to 80% Energy – Colour Selectable – 5 Years Warranty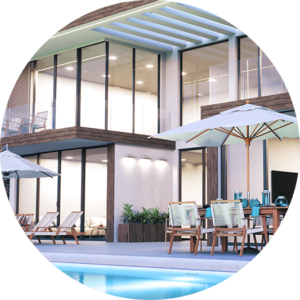 OYSTER LIGHTS-ENERGY SAVING AND COST EFFICIENT
Oyster lights are a great option to illuminate homes with low ceilings. They are ideal for lighting bedrooms, bathrooms and living rooms. They can be directly mounted or attached to the ceiling surface.
Oyster lights are an energy-saving and cost-efficient lighting option. Our oyster lights are a slimline design, colour selectable and very bright to boost the internal appeal of your home.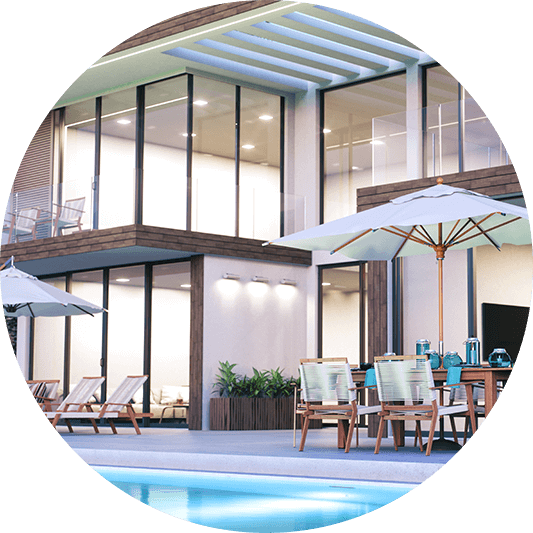 FEATURES OF OYSTER LIGHTS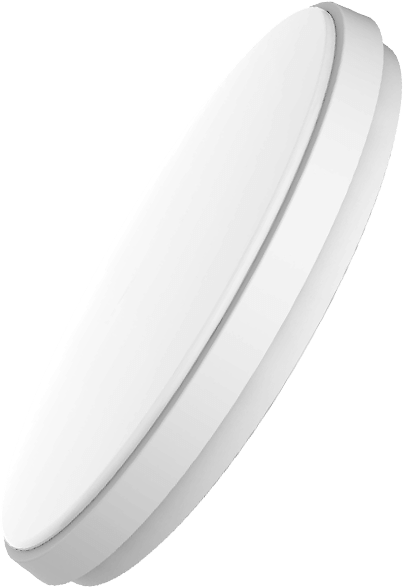 5 TIPS FOR CHOOSING THE BEST OYSTER LIGHTS
LED Oyster lights are a seamless low-cost lighting option for your home. Out of hundreds of lighting options and styles, it is not easy to find the best option for your home. Below are the important tips that will help you pick the right oyster light for your home.
Install LED oyster lights in your home to save on energy consumption.
Select an appropriate lumen based on the size of your room. This helps you perfectly illuminate your space.
Select a dimmable oyster light for adjustable brightness.
Choose a quality oyster light from a reputable brand.
Select a perfect colour temperature to match your space and mood.

WHY USE LED OYSTER LIGHT?
LED OYSTER LIGHTS

THE DEFINITE USER GUIDE
How are LED oyster lights different from Fluorescent oyster lights?
LED Oyster lights are up to 75% more energy efficient than their fluorescent counterparts. They produce comparatively less heat and more light than the fluorescent ones.
Are oyster lights bright enough?
Oyster lights are very bright if you choose the right option and get installed correctly. Oyster lights with 5000K colour temperature are bright to remove shadows and light the room perfectly. All our LED Oyster lights are colour selectable to make sure you have the right light in your home.
How long does oyster light last?
Modern LED Oyster lights have a longer life span than the traditional lighting options. Their lifespan extends from 50,000 to 100,000 hours which is 5 to 10 times the life of fluorescent lights. 
Where can you use LED oyster lights?
Oyster lights can be directly attached or mounted to the ceiling surface in any residential or commercial area.
INTERESTED?


LET US CONTACT YOU