WELCOME TO
ENERGY MONITORING
Turn energy into intelligence with this smart energy tracker.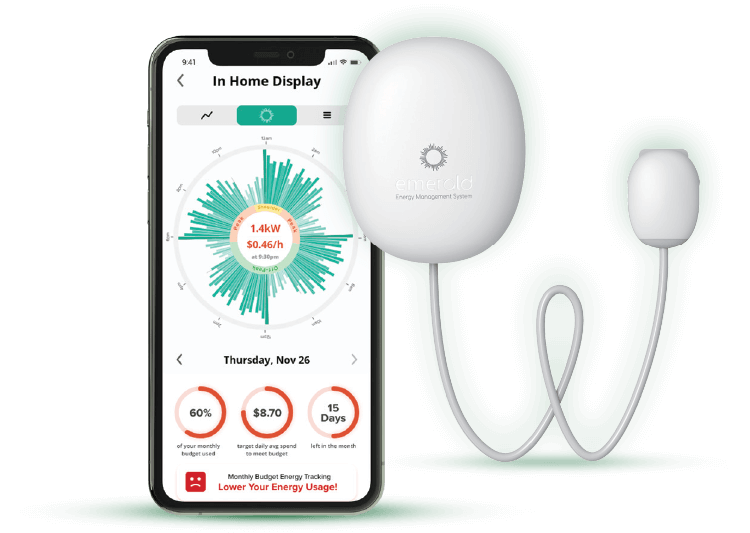 SAVE MONEY ON YOUR ELECTRICITY BILL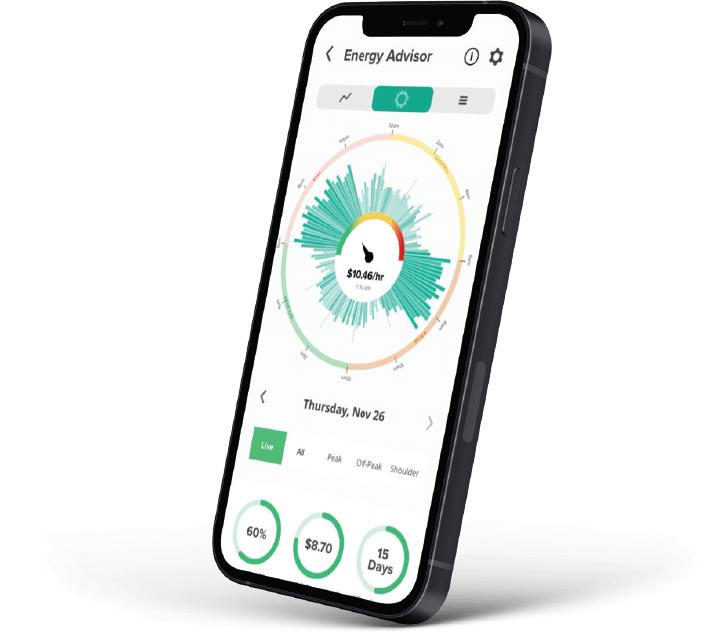 ONLINE ENERGY MONITOR
Easily track your energy consumption using your mobile device. With the android and iOS apps it is easy to track all your energy consumption data. You can also download the monthly data sheets directly onto your computer.
Unlimited access to real time and historical data
Analyse data from all kind of energy sources including solar and electricity
Keeps your details private and secured
Monitors energy consumption every 30 seconds
Compatible with smart home appliances devices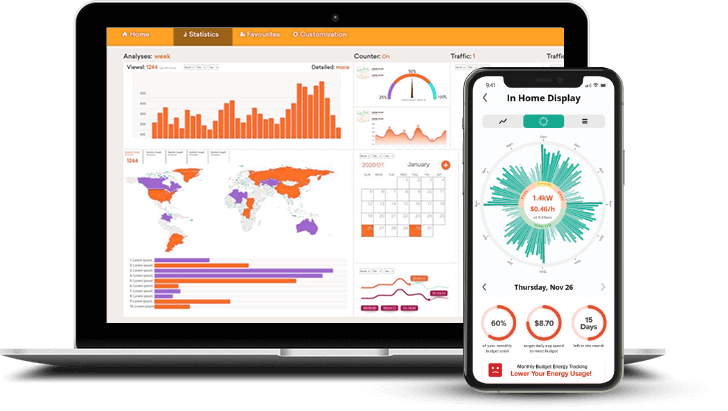 BENEFITS OF ENERGY MONITORING
INTERESTED?


LET US CONTACT YOU