The world is delving towards clean and sustainable energy. The importance of solar panels in homes to conserve energy can't be overemphasized.
This guide will teach you all you need to know about residential solar system and how to make the best choices.
But before that, what is a solar panel? Let's get into more details right away.
What is a Solar Panel?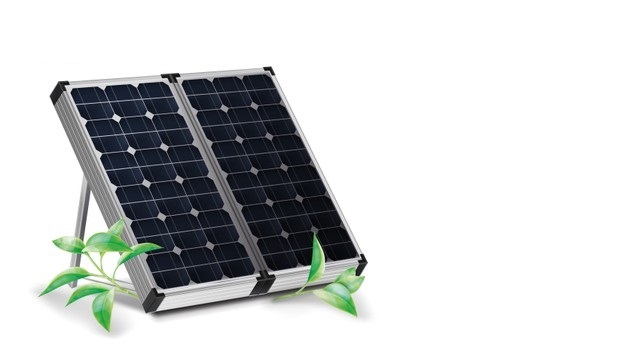 Everyone knows that solar energy is obtained from the sun.
Solar panels, also known as Photovoltaic (PV) panels, transform the light from the sun into electricity that can be used to carry electrical loads.
This light gotten from the sun is made up of particles of energy known as photons.
Solar panels are used for different purposes, from managing remote power systems for cabins, remote sensing, to operating telecommunication systems and producing electricity for both commercial and residential electrical systems.
The term solar energy has been in use for hundreds of years but has suddenly become popular because countries are seeking better ways to provide clean and sustainable power to their citizens.
If you live in Australia, you should definitely consider getting a solar panel.
Here's why!
Why Residential Solar Panels are a great option for Australian Homes?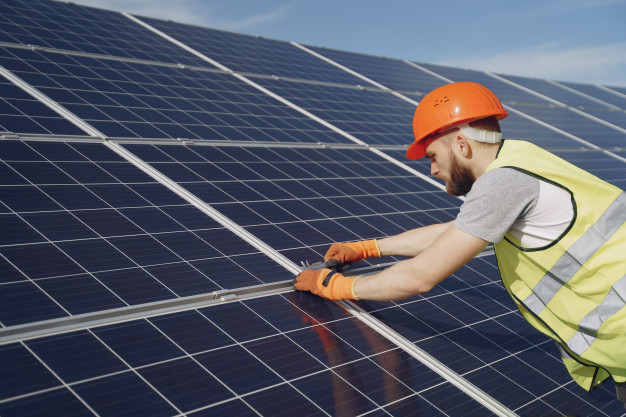 Australia has the best environmental condition for solar energy production, compared to other countries. The Australian government has already set plans to make solar energy the country's preferred power source.
Solar energy could meet up with over half of the country's energy demands.
If this is done, greenhouse gas emissions will reduce and the country will be less dependent on fossil fuels. Furthermore, solar energy has fewer environmental and health hazards, compared to fossil fuels.
It also helps you to save costs. With residential solar panels in Australia, you'd be producing your energy, use fewer grids, and save more money.
Not convinced?
Here are five key benefits of installing solar panels in your home in especially when you are living in Australia that has a very high capacity to capture solar power.
key benefits of Residential solar panels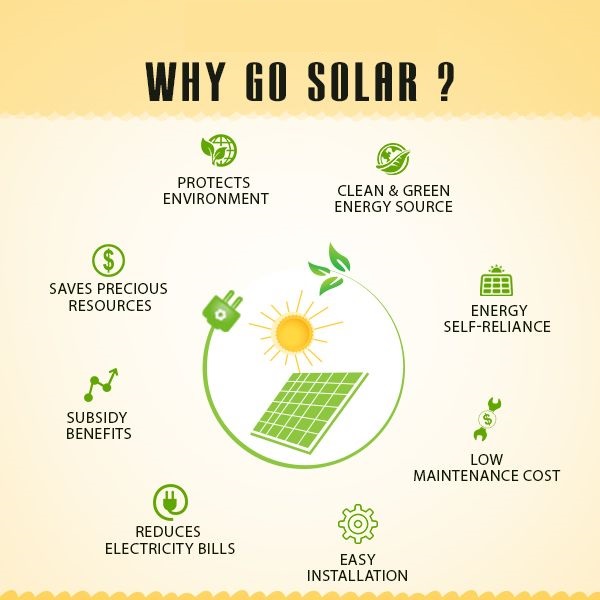 Allows you to regulate your electricity:
Solar panels give you some form of freedom from utility companies and their unpredictable power bills. You can avoid very high electricity rates and have backup power when grids shut down or develop faults.
Increase the financial worth of your home.
When you install a home solar panel, your home value increases. In most developed countries, home value increases by 4.1% when there are solar panels and batteries installed. Why is this so?
The cost of the rooftop solar installation is normally added to the resale price.
You'd get healthy cash and tax incentives
A lot of people get their solar panels through third-party ownership, so this gives them low monthly rates. However, others buy theirs outrightly.
Depending on where you live, you can cover a good amount for your PV system and pay the rest back within a short period due to local rebates, federal solar tax credits, etc.
It is a source of clean, renewable energy
Solar energy is clean, doesn't emit toxins like harmful pollutants or greenhouse gases, and it's a renewable source.
The cost of purchase and installation has reduced
Over the years, the cost of purchase and installation has reduced by over 70% compared to the last decade.
Now you may be wondering, with all these amazing benefits, how do these solar panels work?
Let's find out
How do solar panels work?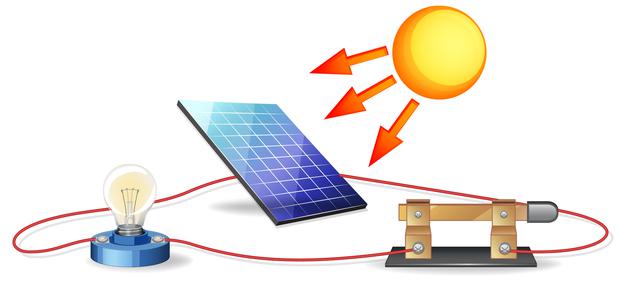 Most people know that the PV panels convert sunlight to electricity, but some don't know the process behind this conversion
When the panels are positioned, the sunlight hits them. An electric field is created.
The electricity produced moves to the edge of the panel and touches conductive wires.
These conductive wires move the electricity to the inverter where it is transformed from DC to AC electricity. This AC electricity is used to power buildings.
Another wire moves this AC electricity to the property's electric panel, which then distributes it around the building. The electric panel is also known as the breaker box.
Unused electricity now flows through the utility meter back to the electrical grid. When the electricity flows through the meter, it causes it to move backward and that's how properties get credited for excess electricity production.
Are solar panels perfect? Are there factors that can affect its efficiency?
Factors that affect solar panel efficiency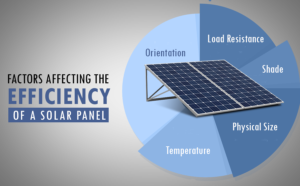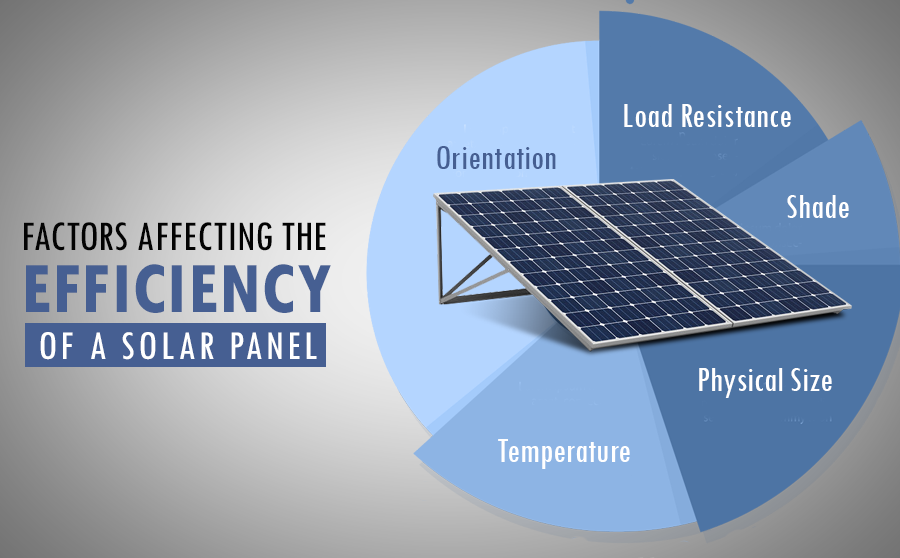 There are a few factors that could affect solar panel efficiency
Temperature
Solar panels are more efficient when there is a temperature drop and are less efficient when temperature increases. This is because the voltage in the cell drops.
Solar shadings
PV panels are highly sensitive to solar shadings. When there is total or partial shading, the ability of the panels to deliver energy is affected. This could result in power losses or low energy output.
Energy conversion efficiency
A slight change in solar irradiance can affect solar power production. The energy conversion efficiency is enhanced when the reflection of the incident light is reduced.
So, you've decided to install solar panels in your home. Well done! and here is something you would rather want to know.
How many residential solar panels will you need?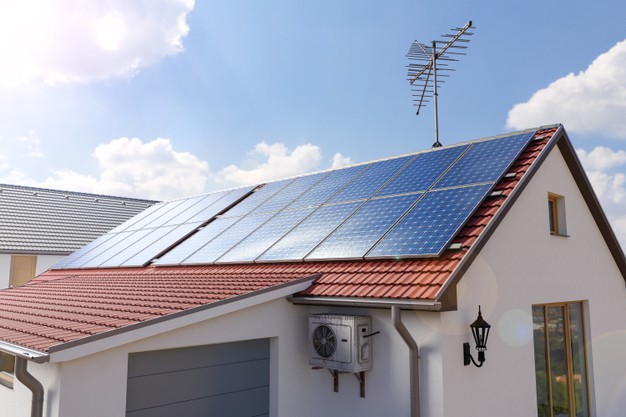 How many solar panels do you need for your home?
When determining the number of solar panels you'd need for your home, you have to establish your goals. Do you want to reduce your carbon footprint? Do you want to just save money?
Once you have done that, look at how much solar power you'd need. Calculate your household's hourly energy requirement. Also, estimate how many watts you use presently.
You should also consider how much sunlight you get in your area and what influences PV panel output efficiency in your area the most.
Don't forget to consider the solar panel size and your rooftop. Get a FREE Solar estimate from the Experts
What is the cost of all these?
How much do residential solar system cost?
The ever-increasing cost of electricity makes solar panels the safest option. However, a lot of people are bothered about the cost. This depends on the size, amount of power your household consumes, and if there are solar energy incentives provided by your country's government.
On average, purchase and installation can cost between $15,000 to $25,000. To exactly evaluate the cost of a solar panel for your home, you can ask for a completely FREE solar panel assessment here
The rewards that you'd enjoy far outweigh the initial setting costs.
Are residential solar panels worth investing in?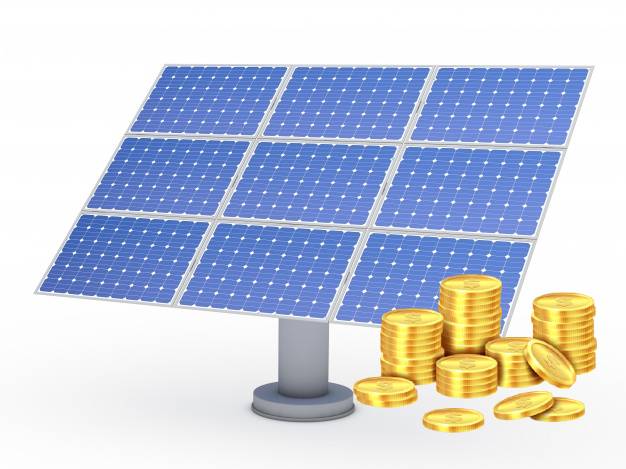 If you have a large family, live in an area with insane energy rates and is adequately exposed to sunlight, based in a country that supports solar energy power, and can afford initial payments, you should go for it.
Some countries offer 26% tax breaks, so solar panel installations are not just healthy for the environment but also good for your wallet.
If you want to buy solar panels, go for incentives. This is why it's not recommended to lease solar panels. The value of your home won't increase and you'd not be eligible for incentives.
Can you get solar panels in Australia for free?
Free things are always paid for.
Although you can't quite get them for free, there are numerous incentives provided by the Australian government for people that install solar panels. This is to encourage people to tow the clean and sustainable energy path.
You can get your money back in three ways:
Feed-in tariffs:
These are little incentives that you'd enjoy if you send unused energy back to the grid.
Small-scale technology certificates:
These are either given by the government or sold through the open market or the STC clearinghouse.
Solar rebates and incentives:
Solar rebates subsidize the cost of installing a solar power system upfront. You can only get it when you use an accredited professional and when the size of your PV system is less than 100KW.
These sound too good to be true, right? What are the pros and cons of residential solar power?
Pros and cons of residential solar power
Pros of residential solar power:
It reduces your electricity bills:
Every homeowner wants to save money, and with the rising cost of electricity these days, solar panels couldn't have come at a better time.
Solar panels can pay you
There are several rebates and tax incentives for those who install residential solar panels. You will enjoy the dividends of your investments more.
It protects you from increasing energy costs
A lot of homeowners are scared of electricity bills because they have little to no control over them. These solar energy panels protect you from increasing energy costs.
The panels protect the environment
Solar energy panels don't emit carbon and greenhouse gases. It's a clean and renewable energy source.
Cons of residential solar power:
The initial costs can be intimidating
The costs of purchasing and installing solar panels can be scary, but with the rebates and financial incentives you'd receive in the long run, it's worth the investment
You can't take the panels with you
If you're relocating, you can't take the solar panels with you. However, your home value will increase if you resell it because of the added costs
It may not work for some roofs
Certain roofing materials, especially those used in old or historical homes, can't accommodate solar panels.
Now, several solar panel options are available. How can you get the best one?
How to find the best residential solar panel?

Here are some factors to consider
Consider the solar panel cost.
This is dependent on different factors such as the size, brand, warranty period, material quality, etc
Consider the energy efficiency.
Solar panel efficiency is simply the rate at which light is converted to electrical energy and the amount of power the system generates.
The more efficient it is, the better.
Look at the quality of the solar panels.
Consider the materials involved in producing the panels and the production process. All these affect its energy efficiency and output.
Consider the temperature coefficient.
This has a long-term impact on operational efficiency.
Residential solar power solution in Sydney
Do you want to install residential solar panels at affordable rates?
Look no further, as E-Green Electrical is here for you. We are the energy efficiency experts in Sydney providing a wide range of eco-electrical services.
We also offer FREE consultation services for our clients, especially for those who have no idea about solar purchases and installations. Reach out to us today and you will be happy you did.
Ask for a FREE  Solar consultation today!