LED downlight installation in Sydney
March 11, 2021
Downlight Installation in Sydney under NSW energy saving scheme
What is an LED downlight?
Downlight is recessed luminaires installed in the ceiling, so the light source is placed above the top's plane. They produce a bright directional light.
Once installed, you will see from the downlight is the lens of the light bulb with a circular bezel that offers you a choice of bezel finishes, from brushed aluminium and brass to black or white ceramic, making it easy to match the light with your room's décor.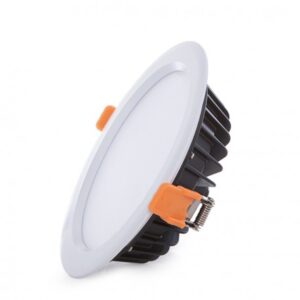 Users of LED downlight
LED downlights to offer a longer-lasting lighting option, therefore preferred as the right solution for household and workplace use.
Commonly, it is installed in the living room and the kitchen. Due to their flexible design, they add charm to any room. Whether it's a home, shop, or office, LED downlight are highly versatile.
They come in multiple styles, making it easy to choose any taste that appeals to you, accentuating the kind of design you require to be installed following the different colours that help improve the appearance of any room, providing a more comfortable light suitable for homes. Cool white is preferable in the workplaces, offering a well luminous environment.
Benefits of upgrading to LED downlight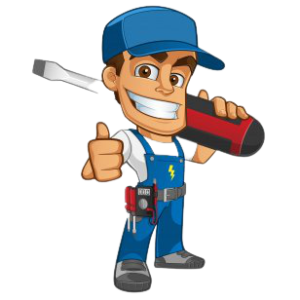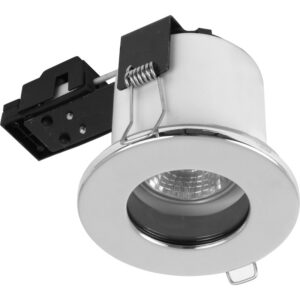 If you are looking for the best versatile lighting, then LED, downlights are the best way to go. They have a lot more advantage as compared to the traditional lighting;
They have a longer lifespan.
Even though they are more expensive to purchase and install than regular bulbs, they significantly save energy and reduce unnecessary replacement cost for standard bulbs. LEDs make it more cost-effective in the longer term.
They have a great life expectancy, with the average bulb emitting light for around 50,000 hours, and some brands also have a boost of up to 100,000 hours of usage. If used for approximately 8 hours a day, then LEDs should give you a service lifespan of 17 years.
They are more energy-efficient.
The energy consumption rate accounts for around 10% of electricity in households and commercial premises, rising as much as 40%. LED lights bulbs are highly energy-efficient compared to energy-hungry incandescent bulbs, therefore guaranteeing saving money on your electrical bill.
They are environmentally friendly.
LED downlights to contain no hazardous solids, liquids or gases such as mercury or tungsten, meaning they are safer for the environment.
Therefore, with their ability to use direct lighting, they don't create the same light pollution as the traditional lighting, producing cold light.
They have lower power discharge, which cannot have any detrimental effect on the eyes. Also, they don't produce ultra-violet light, thus eradicating the possibility of skin damage.
Choosing LED lighting means that you are selecting toxins and pollutants free lighting and possible to recycle.
They are directional lighting.
LED downlights are ideal for directional lighting as they are designed to shine in a specific direction. It's easy to direct the LED light exactly where you need the light creating more comfortable. Whereas standard lights emit light in all directions about how they operate, the only way to direct its light is to use reflectors.
They have different colours and designs.
LED lights are available in different colours and shades, allowing you to beautify your room with the right style setting. Due to its uniqueness, LEDs light can produce the same soft, warm glow as incandescent lighting, dimming and maintaining their true colours.
They are easier to install and maintain
LED lights are easy for experts to install and uninstall; always ensure you have a qualified electrician during the installation of your downlights.
Installing downlight in Sydney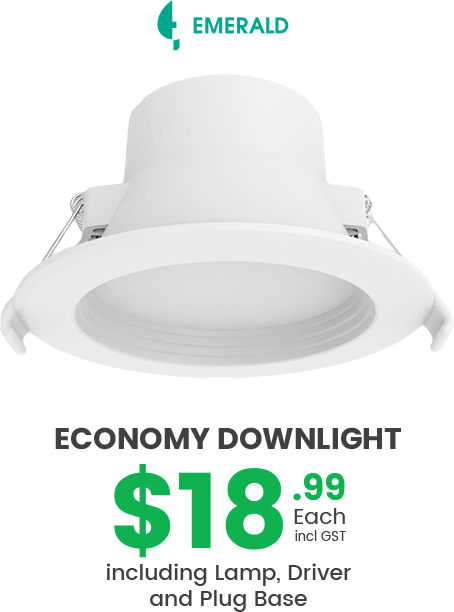 Downlights in Sydney has recently become increasingly popular, mainly due to their sleek and stylish design, low power consumption, sustainability and more particularly due to the financial aid by the Australian government under the NSW energy saving scheme.
This energy-saving scheme is directly helping people in Sydney to slash their energy bills dramatically.
The financial incentives provided under the NSW Energy Savings Scheme grants E-Green Electrical the gateway to claiming the subsidies on your behalf so you only need to pay a fraction of the price for your LED upgrade.
Technically, to install downlights, you will be required to have the following tools necessary for the installation process;
Drill
Drill bits
Drywall saw
Hole cutting drill attachment
Voltage tester
Wire stripper
Safety glasses
Lineman's pliers
Stud finder
Follow up the steps below for an easy installation process or hire an expert who can help you upgrade LED Downlights in a more professional way.
Measuring out where you want to place the LED lights, mark the central point and once done, drill a small pilot hole into the ceiling.
Confirm if there are obstructions. You are commonly done by folding some wire and poking it through your pilot holes at an angle of 90-degree and rotating it 360 degrees.
Mark the ceiling's size instead of using a hole saw and cut your spot to the correct needed size.
Once done, pull the correct wiring through the hole and wire the LED light to fit your downlight, hold the two springs back and push it into the holes.
The benefits from downlights upgrade under government NSW new energy scheme in Sydney.
The NSW energy saving scheme offers financial incentives to install energy-efficient lighting for businesses and households for Sydney residents.
This NSW energy saving scheme primarily focuses to help residents and small business owners to replace the old conventional downlights with energy-efficient and eco-friendly LED downlights at a very affordable price.
The cost amount of the LED lights and the installation fee is subsidized. Recently, the offer targets the replacement of halogen downlights with LED downlights.

How much you can save by upgrading to LED downlights
Residential LEDs — especially ENERGY STAR rated products — use at least 75% less energy, and last 25 times longer, than incandescent lighting.
Particularly if you are a small business owner, you can save a huge amount on annual basis by upgrading to LED lightings. How much will you save with LED upgrade? Find it now by using our energy saving calculator
If you are a
small business
owner looking for LED downlight upgrades, you can take advantage of NSW small business energy-saving scheme where you get a complete LED to upgrade for just $33.
Are you looking for a professional company to install recessed lights in your home or business? If so, please contact us today.  We offer LED upgrades and installation through our certified electricians who offer the best services to our client. We will also claim all government rebates available. This is why you receive a heavily discounted LED upgrade!
Our experts also offer maintenances services at a pocket-friendly cost. Join our services today.

NSW LED SCHEMES
We are TOP Rated on Google By Our Clients