Warehouse lighting is an essential feature to provide an enhanced user experience in the warehouse, promoting efficient management, safe operations, and easy access to the stored products.
Why is lighting important in the warehouse?
The popularity of warehouses in keeping tools and essential items for businesses to flourish is notable these days.
No wonder it's always good to know the benefits of using dependable warehouse lighting. Nowadays, the popular trend is using energy-efficient LED lighting products.
With that, here are some of the reasons to install LED lighting in the warehouse.
1.    Minimizes maintenance costs
One of the purposes of setting up a warehouse is business. In other words, it's counted in assessing overhead expenses in the office.
No wonder it's essential to save money while managing the warehouse. Fortunately, it's possible to reduce maintenance costs by using LED lighting.
You can expect 11 years of continuous operation through LED lighting because it has a long life span of up to 100,000 hours.
These benefits add up to lower operation costs and improvement of light quality, too.
In essence, LED technology can be adjusted to brighten in different conditions, traffic patterns at the warehouse and specific landscape.
2.    Promotes productivity
In a warehouse setting, accurate colour representation is essential in handling the goods. By using LED lighting, flickering lights can be avoided in all instances.
Since flickering lights could result in eyestrain and headaches to employees, it's essential to prevent lighting products that aren't user-friendly.
In that case, you can avoid the lighting distractions in the workers by using LED light. As a result, they can work efficiently in a well-lit and safe working environment.
3.    Saving up to 80% off your lighting costs
Nowadays, energy savings is considered valuable in a business setting. Using LED technology, you can cut down energy consumption by at least 70% compared to traditional lighting.
If you add motion sensors in your lighting fixtures, you can expect reduced energy by 80% in the warehouse.
4.    Ensures safety and pleasant ambience
Many workers stay up late in the warehouse to manage stored products for your business. In that case, creating pleasant lighting is beneficial to both you and your workforce.
Since LED light fixtures lighten instantly and brighten the area quickly, there's no need to worry whether the lighting should be turned on and off several times.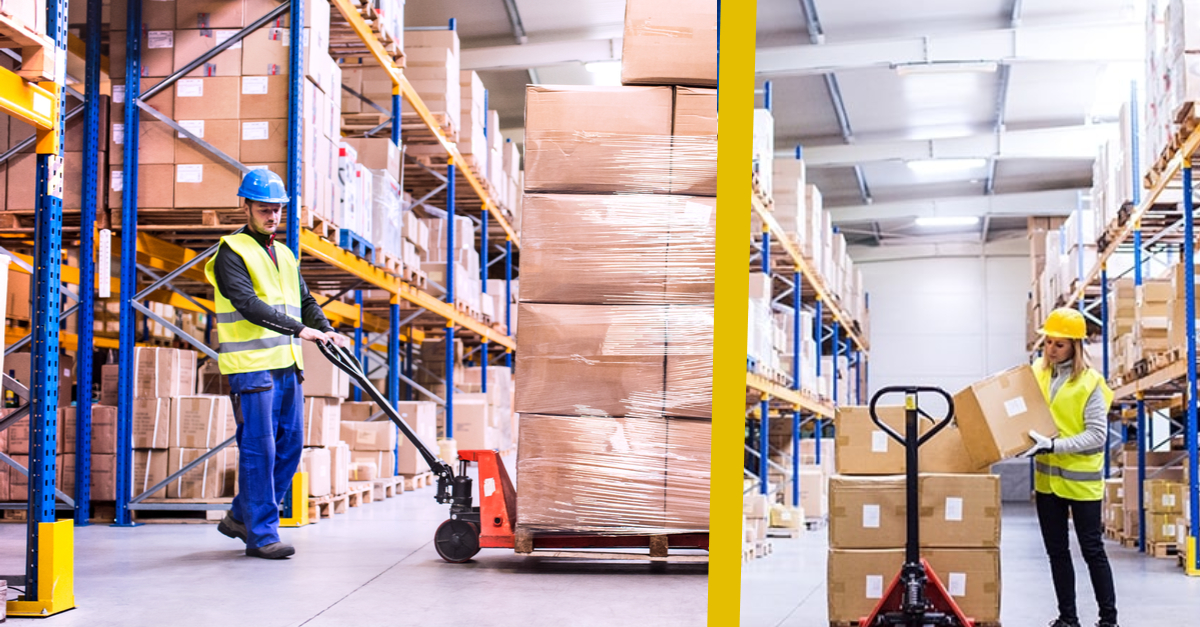 5.    LED lighting technology is capable of frequent switching
If you opt for LEDs in your warehouse area, they can be turned off right away and turned back on quickly with no effects on the lighting quality and the bulbs themselves.
With that, the Power and lifespan of the lighting fixtures aren't compromised.
What are the main warehouse lighting restrictions?
Most of the warehouse lighting restrictions prevent workers from doing their job correctly.
These unique characteristics include few windows, high ceilings, elevated shelving, and massive floor spaces.
In that case, you should inform your LED lighting installation service provider about the specifications in installing the fixtures.
These lighting restrictions need a different warehouse lighting system that fits well with the layout of the warehouse area.
For example, you should use a specific lighting fixture in a space with high ceilings, such as an LED High Bays light fixture.
What are the different lighting solutions for warehouses?
Many LED lighting designs fit a warehouse space. Interestingly, the best lighting fixtures come in different forms, such as round and directional, aside from regular ones.
The following fixtures can be a good fit for you and help you lower your budget on maintenance and operating costs.
LED High Bay Lighting
The installation of LED High Bays is the best choice for industrial and commercial warehouses since each fixture can cover bright light across warehouse spaces with high ceilings.
For instance, a 200W high bay lighting is perfect for a 50-feet high ceiling.
Round LED High Bays
Many warehouse owners prefer round LED High Bays to light fixtures for chain stores. In other words, it's the chosen type of lighting solution for shopping space to benefit both workers and customers.
Directional LED Channel Retrofit
To emit light from angles, the best alternative is a directional LED Channel Retrofit product. It's beneficial when installed on ceilings and the upper part of walls to emit light in straight or angled directions.
LED Lighting for the Warehouse: Savings on Maintenance Costs and Energy
The warehouse facility is one of the most expensive parts of the overhead expenses of your business. However, there's an exciting way to save money on electricity.
These days, many warehouse owners use LED lighting technology to reduce maintenance expenses. For example, an average LED user can now save more than $25,000 in yearly energy costs after installing LED light fixtures in the warehouse.
In addition, it's also energy efficient compared to traditional lighting. LED light fixtures can be turned on right away to full brightness. This helps to cut down energy usage.
Dimming Solution for Warehouse Lighting
Dimming solutions are impactful in managing your warehouse spaces.
Since there are LED lighting products created for this purpose, you don't need to worry about managing the storehouse area.
For instance, you can opt to install a luminous flux adjustor for your warehouse lighting.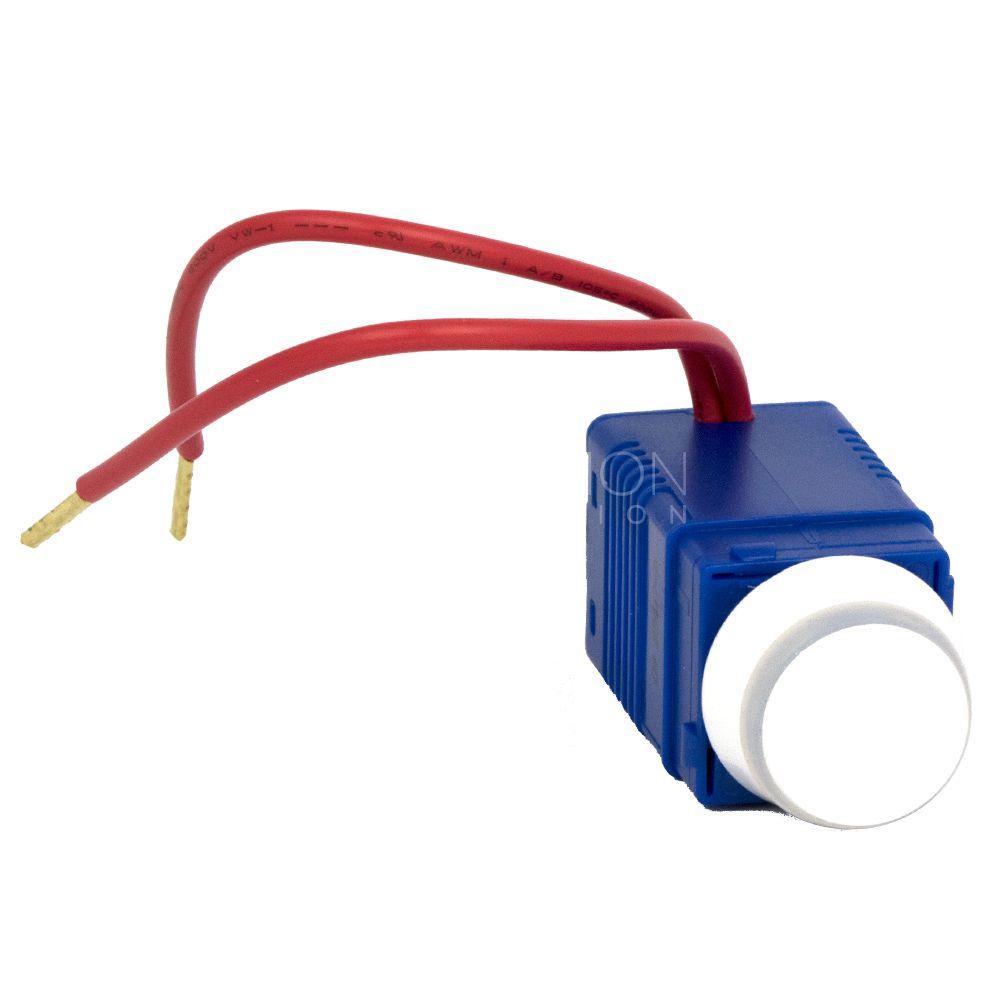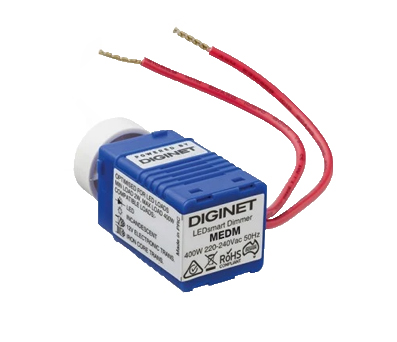 This is an optimal option since it receives enough stream of natural light in some spaces if just in case it's necessary to lessen light emission of your lighting fixtures in those specific areas.
Simply put, a dimming solution is available in LED lighting.
LED technology for lighting becomes more efficient when they're used less than total Power. Aside from that, the lifespan of the bulb increases when a dimming solution is chosen.
Motion Sensor to Help Lighting Management in the Warehouse
In a warehouse setting, it's necessary to choose a lighting system that is manageable, sustainable and beneficial to both the owner and workers. One of the best ways to achieve these benefits is to use motion sensors.
Since traditional light fixtures have control parts that are far or difficult to access, lighting management isn't ideal.
No wonder it's highly recommended to use LED lighting because you can install motion sensors to easily control the diffusion of light based on usage in different parts of the warehouse.
By using motion sensors, it's easier to save money on electricity. For example, there's no need to keep the lights on in a warehouse corner that workers don't use.
Are LED lights Safe for Warehouses?
Many business owners admit that LED lights are safe for warehouses. There are a lot of warehouse managers who claim that it also promotes a safer working environment.
It's easier on the eyes because it isn't bound to flicker while brightening a fully staffed warehouse space.
You can imagine the vast spaces, deep aisles and tall shelving structures in a warehouse area. With that, there can be corners that are too dark that accidents or errors may happen.
Through the use of LED light, it illuminates the whole warehouse in a consistent manner.
5 Tips to Correctly Light the Warehouse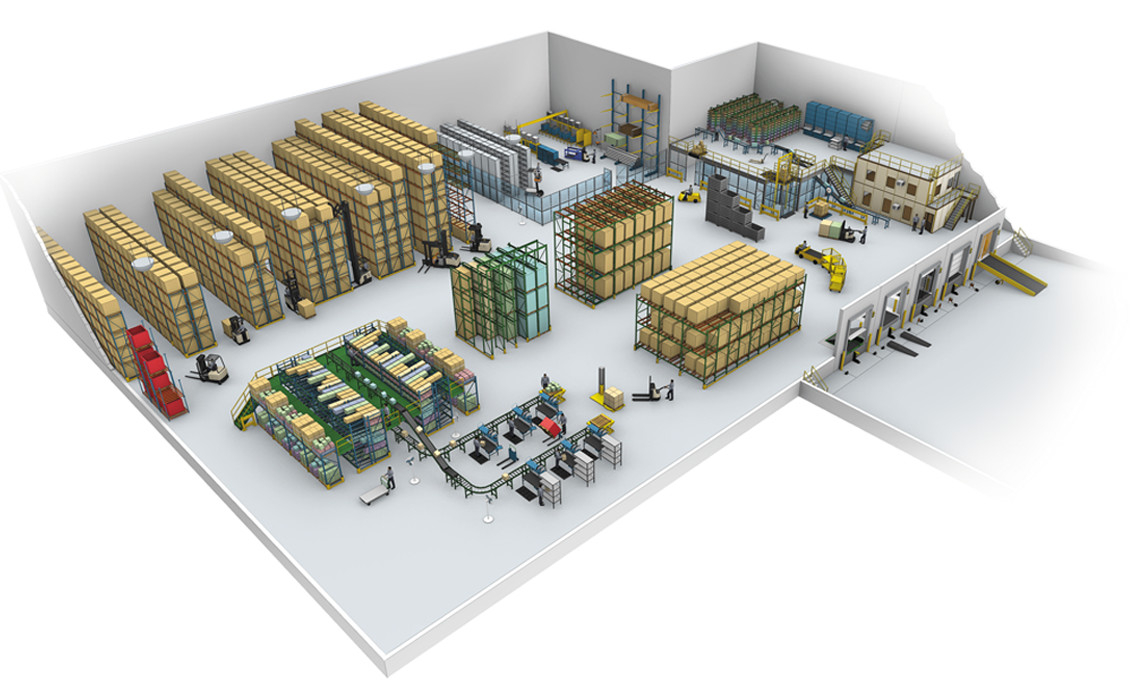 Image By: Salient Group
These days, facility managers and owners follow the suggestions of experts to brighten a warehouse.
With that, there are tips to light a storage facility properly. Here's a list of what you should consider when upgrading the lighting system of your warehouse.
Identify the degree of lighting required for space
Identifying the level of lighting necessary to brighten a storage space is valuable. In that case, the first step is to use a design guide to calculate the degree of light fixtures.
Simply put, study the landscape of the warehouse and use your findings as a basis for your planning. For instance, you'll need more lighting if your warehouse space is closer to the roof.
Opt to use natural light if possible
Is it possible to use natural lighting? Well, this is an essential part of the planning process. One of the options is to make holes in the roof. However, sunlight and rain affect this alternative.
With that, roof lights installed with solar glazing are recommended for protection even though it's a little expensive.
Install planned lighting fixtures based on warehouse environment
The customization of your warehouse area is one of the essential factors in upgrading your lighting system. In other words, take note of the landscape of your warehouse before finalizing your lighting design.
For instance, find out if you can install lesser lighting fixtures in combination with more windows.
Calculate the approximate energy consumption
Another meaningful way is to gauge the energy consumption in your storage area. By considering the types of products stored in the warehouse, you can calculate energy consumption.
There may be instances when you don't need to brighten the whole building. Or maybe, you can install motion sensors to save energy.
Try to use new lighting technology
At present, there are lighting products that will help you manage your warehouse properly.
Since it involves money to upgrade a warehouse lighting system, create a dependable plan before the actual installation.
In addition, LED lights utilize 70 percent less energy in contrast to traditional lighting systems. Since LED lighting fixtures are known to have a longer life span, it's one of your best options.
Aside from that, it has improved lighting capacity and lesser heat emission.
Lastly, LED lights are more sustainable than traditional lighting products. Simply put, it's more environmentally friendly than incandescent bulbs.
Don't forget that LED lighting technology also eliminates warm-up times to get to full power. As a result, the usage of energy is typically lesser than conventional lighting systems.
Frequently Asked Questions
What Power is suitable for Warehouse Lighting
With the lower wattage  LED lighting, you can save more, but making it too low can result in inefficient or poor lighting. This may again impact productivity and safety in the warehouse.
The appropriate power required for the warehouse lighting can only be accurately analyzed by studying the warehouse space and structure. It is always recommended to get help from professional LED installers to make an accurate estimate.
How Bright Should the Lighting Be
The level of brightness in the warehouse depends on the space between the floor and ceiling and the type of products to be handled in the storage area.
To handle large products, the suggested lumen requirement is 10 lumens per square feet.
If small items are handled in the storage space, it will increase up to 30 lumens per square feet.
What Color Temperature is Good for Warehouse Lighting
The perfect option for warehouses in terms of colour temperature is between 4000K and 5000K.
This array of lighting emits a cool white with a bluish tint at times. Based on studies, this has been proven to help diminish eyestrain and promote increased productivity at work.
How Efficient are Warehouse Low Bay and High Bay Lighting
Every storage facility needs a reliable lighting system that promotes user experience and gives a business advantage for the owner.
Interestingly, LED high bay lighting is remarkably efficient for a warehouse area with a ceiling of 20-40 feet in height from the floor.
If you need to brighten your storage facility with a ceiling below 20 feet in height from the floor, LED low bay lighting is incredibly efficient in that case.
How Much Money will LED Light Save Compared to Halogen and Fluorescent Lighting
You'll most likely spend more money on the maintenance cost in a warehouse if you opt for halogen and fluorescent lighting.
No wonder it's wise to use LED light fixtures in the storage facility. Every year, you can save thousands of dollars by upgrading your lighting system.
However, your savings depend on the size of your warehouse, so you should consider it.