The Future of LED lights
April 4, 2021
The Story of LEDs
A lot of innovations in lighting in recent years can be traced to the LED industry, in 2014 the three scientists who invented the original blue led, known for its efficiency, won Nobel Prizes in Physics.
Due to this fact, the United Nations famously dubbed 2015 as the Year of Light.
The purpose behind this was to raise awareness and encourage moving away from traditional bulbs towards a more promising future, where LED lights would make up the majority of the market.
With such awards and international recognition, we might be led to think that LED lighting has reached its pinnacle, but in reality, the future seems to be even more promising.
The development of LED technology is far from done and as such it's becoming more and more important to businesses and consumers alike.
Globally LED lights already make up about half of all light sources. Needless to say, this is a tremendous achievement, but according to researchers, by 2030 approximately 87% of all light sources could be LEDs.
A big part of why LED lighting is taking over the global market can be credited to just how more commercially viable they are.
LED lights have lesser energy costs, a much longer lifespan and for basically all general applications – better quality.
Another reason for the swift rise in market share and the projected numbers is their constant development.
The possible applications and existing features for LED lights are an ever-expanding list.
Just the betterment of lumen density (measuring unit for brightness) has made LEDs a viable option for massive commercial uses, such as lighting bridges, stadiums, and other giant structures or spaces.
At the same time, as LED technology is getting better, they become more affordable for the average consumer or business.
What's Next?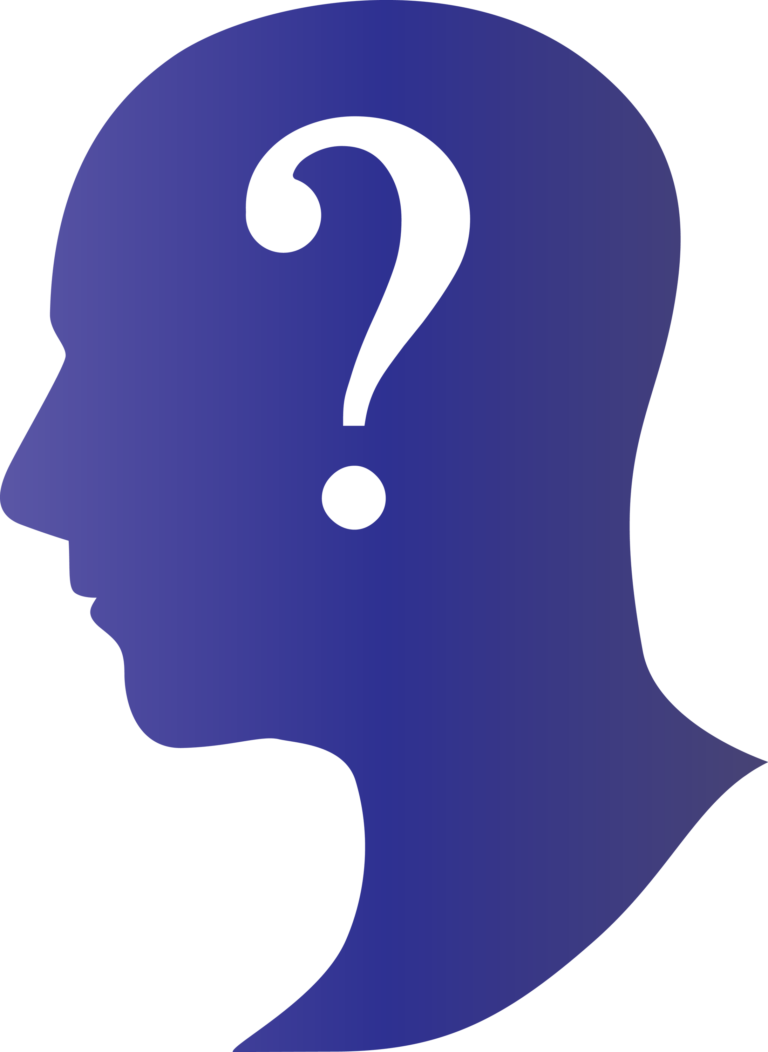 While it's true that the led market is rapidly growing, most Australians don't demand anything fancy from their lights, they just need it to be able to turn off and on.
But this status quo will is changing, and it's changing fast.
As mentioned previously, one of the reasons why researchers believe LEDs will dominate the market more and more as years go on is the constant development of this technology.
Now LED lights don't just need to have an on and off switch – they need to be intelligent and efficient. As Steve Kennelly, a senior manager for lighting and medical at Microchip Technology inc. stated
"Being able to adjust the light… not only the brightness but the colour as well… is very important.
Consumers now want networking, so the lights can talk to each other."
This need for more than just on and off is happening in every market and country alike, and Australia is no exception.
Whether it's in cameras, street lighting, fridges, automobiles, machine vision systems – they all are moving towards the same trend.
Even in the medical industry, physicians would like the freedom to lower, raise and change the brightness and colour of their lights. The possibilities are endless for businesses and consumers alike.
Why Is LED Industry Growing So Fast?
LED lights last longer. They can last as long as 100 000 hours, approximately equivalent to 30 years, without malfunctioning.
LED lights can save energy and money. LED lights can save up to 90% in energy costs.
LED lights can do more than on and off. Features like dimming capabilities, changing light colour, remote control.
LED is a more eco-friendly option.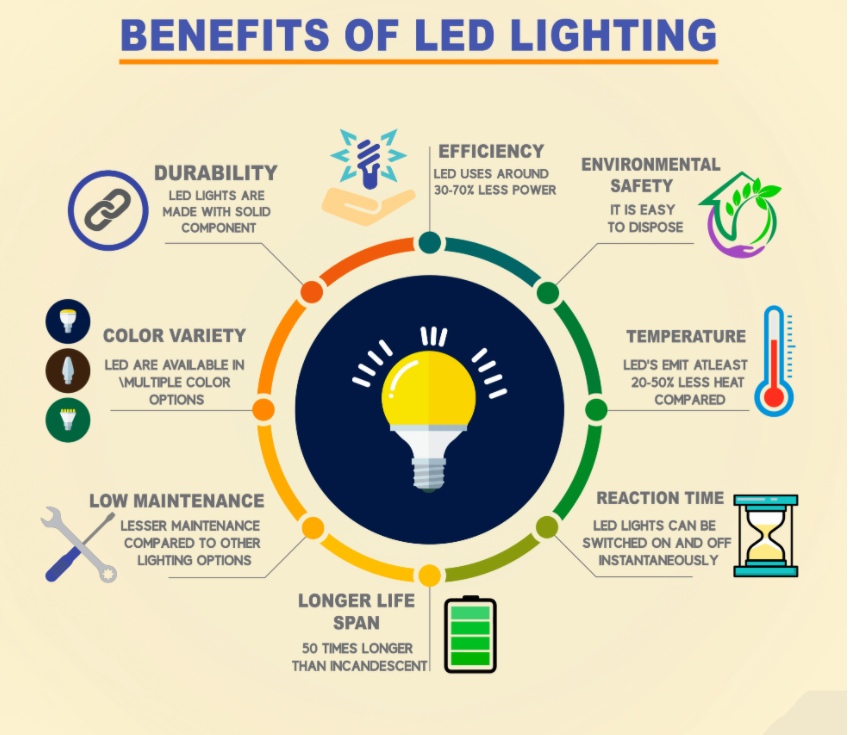 Beyond Just On&Off
The only lights that even have the potential to satisfy this new type of demand, are LED lighting systems. As we know, innovation goes hand in hand with demand.
This is why hardware and software engineers are working on bettering the existing technology of LED lights and come up with new features and even a new breed of LED drivers.
Industrial LED lighting systems have already been proven just how much more efficient and better they are compared to traditional options.
Saving as much as 90% In costs, companies are able to save thousands of dollars each year by utilizing this technology. But the smart LED systems can do much more.
More than just bottom-line dollars and cents savings, intelligent or smart LED systems can have an immense impact on production efficiency, sustainability and contribute in a huge way to overall facility performances.
Human-Centric LED lights
Human-centric LED lighting means consumers or businesses using the technology to create the most effective and desirable environment for them.
How can this be done? Number one would probably be changing colour LEDs.
In many cases, LED is a better option because of its broader quality of light and smoother colour spectrum, which is more similar to the sun than other artificial lights.
Because LEDs can change colour and smart LEDs are able to automate this process, it's possible to have more blue light during the day, and more warm light during the later hours, to simulate our natural light – the sun.
Researchers corollate being exposed to more natural-like colours to better mental states and better productivity.
The second big plus is dimmable and occupancy sensing capabilities. Not only can LEDs change colour, but they can also be dimmed which means it can play well alongside natural light.
Occupancy sensing helps in decreasing the amount of energy used in illuminating rooms that are empty. Typically done with motion or heat sensors.
This is not only convenient and money-saving but also great for the environment.
IoT – The Internet of Things
This refers to ever-expanding devices that support internet connectivity. This means that can be communicated via the internet.
What this does is simplify and automate the much-needed process of controlling tens maybe hundreds of lights at once.
LiFi
The newest concept.
The basic concept here is to using lights rather than radio waves that can transfer data, up to 100 times faster! The Nobel Prize winner in 2014, Shuji Nakamura has named Li-Fi, "the next step in LED technology"
With all this, you should have a better idea as to how bright the future of LED is, globally and in Australia alike!

NSW LED SCHEMES
We are TOP Rated on Google By Our Clients