Now You can easily keep track of your energy usage using smart home energy monitor
We often find it hard to control the amount of energy we use at home. Household appliances are wide and varied including TVs, Home Theaters, Air-Conditioners, Microwaves, and many others, making the task of monitoring the amount of energy consumed by each very difficult.
This is why it makes practical sense to install an energy monitor at home. This item has become indispensable for households, commercial organizations and companies considering the value it offers.
An Energy Monitor is typically attached to the household electrical panel or meter and surveys the energy usage within the property.
They act as networking channels for homeowners, equipment, computers, and even for the service provider, monitoring in real-time the changes in household energy consumption.
Energy monitors have an additional WiFi feature, providing instantaneous alerts and updates on energy consumption.
Why do you need a home energy monitor?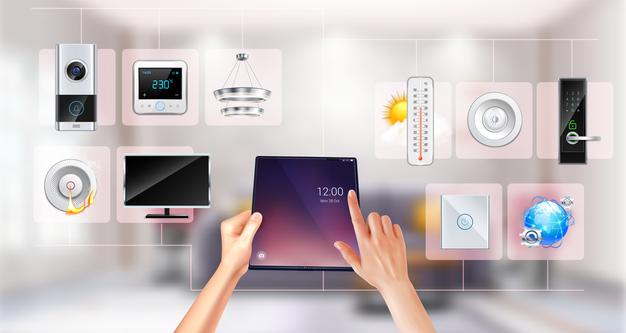 Despite the technological and design improvements in energy efficiency features within the devices we use at homes and the energy reduction measures applied throughout the home construction process, the total yearly energy consumption is continually increasing.
That is why the ability to monitor the energy consumed offers major benefits. It helps map, identify and explain excessive energy usage.
Major advantages of an energy monitor
Save money
One of the main reasons to buy and install an energy monitoring system is to limit costs.
The ability to monitor the daily energy consumption in the house or business gives owners and operators the capability to control that energy and subsequently take the right decisions to save money.
The monitor can even alert the users when an appliance is consuming a lot of energy and can indicate the relative energy costs.
Control energy consumption
An energy monitoring system allows owners and maintenance teams to control energy consumption.
It sends alarm signals when the electric consumption unexpectedly rises or drops.
When the energy consumption is continually monitored and reported, users can implement basic adjustments to control the energy leaks and prevent future ones such as motion-sensitive lighting, radiator reflecting timing plug socket.
Allow more efficient maintenance
Energy monitors evaluate energy performance in the household or business and can highlight the instances when consumption is high when it's low when energy is consumed without purpose (such as running air conditions or lights turned on in empty spaces).
They effectively relay this information to the residents, users and operators, through simple phone applications, to assist in improving electrical and energy maintenance in the household or office
How does the Energy Monitor System work?
The power consumption of appliances is calculated by the energy monitoring system in volt-amps or Watts.
It acts as an interface between the electricity meter and the smartphone and wirelessly monitors how much energy is consumed.
After installation, the monitor calculates the electricity consumption every 30 seconds then displays the absolute electricity consumption and related costs, in addition to the live average electricity consumption and associated costs.
All data stored in the system is secure, and can not be shared with a third party. The data is stored on the cloud and can be easily accessed online through the phone application.
The device is FUV rated to withstand any weather condition and operates on a continual basis, 24 hours a day, 7 days a week, supplying essential information to users.
Types of Energy Monitoring Systems
The 3 most common types of energy monitoring systems available in the market are:
Hand-held Energy monitor: used to display the energy consumption in the entire household. It's equipped with a sensor and a hand-held display unit.
Online Energy monitor: Similar to the hand-held energy monitor, but connected to a phone or device that displays the consumption data.
Plug-in Energy Monitor: Connected through the mains of the devices. Advantages of Energy Monitoring Systems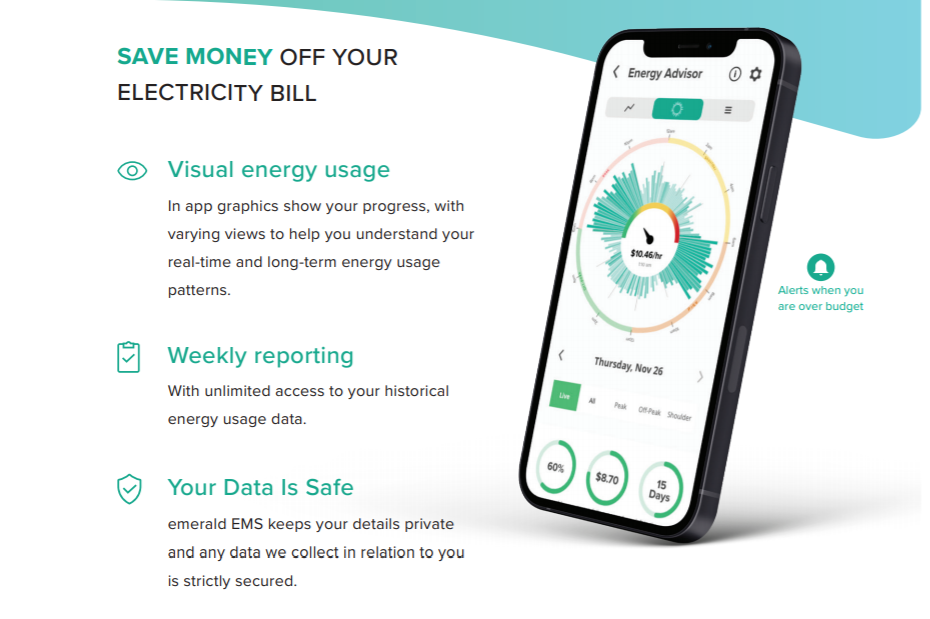 Energy monitoring systems present a wide array of advantages to homeowners, businesses and energy operators:
Electricity monitors transmit essential data to help make the home or business more energy-efficient.
They can also assist in lowering the carbon footprint, as users become more conscious of which appliances use the most energy, and take measures to mitigate the losses.
They reduce energy and maintenance costs.
This improvement in energy maintenance increases the productivity of the systems and of the household or business.
Energy monitoring systems allow individuals to easily detect power problems and issues.
They are smart, connected devices that allow remote access to the energy consumption, as they are accessible through a number of applications.
Who can use the Energy Monitoring System?
These systems are greatly beneficial for a wide range of customers including:
Home residents, owners or tenants.
Property owners and landlords.
Shop owners or retail stores
Organizations, companies, and industrial complexes.
How to reduce the cost of energy?

When not in use, turn appliances or machines off. Keeping them on standby mode leads to small incremental energy losses and therefore increases the energy costs.
Use energy-saving light bulbs such as LEDs.
Take advantage of natural light. During daytime, illuminate the space with daylight and keep lighting fixtures off. Although minor in consumption, this measure can reduce energy costs.
Fix structural and architectural leakages.
Unplug unused electronics or machines.
Draught-proof the household.
Maintain cross ventilation in order to avoid trapped heat pockets within the space.
Maintain and upgrade the machines or appliances. Older appliances that are not maintained or updated regularly tend to consume significant amounts of energy.
The Emerald Planet- Energy Monitor offers a wide range of operational benefits to users. It can monitor energy usage on the property, tariff times, and electricity consumption costs.
It can send this information to the user, promoting maintenance measures for energy gaps and energy consumption.
One of the main perks of the monitor is the state-of-the-art application, allowing users to remotely control devices on and off with a simple swipe. The application provides easy access to all the features of the energy monitor.
Top five home energy monitoring apps in 2021
1. Emerald Planet Energy Monitor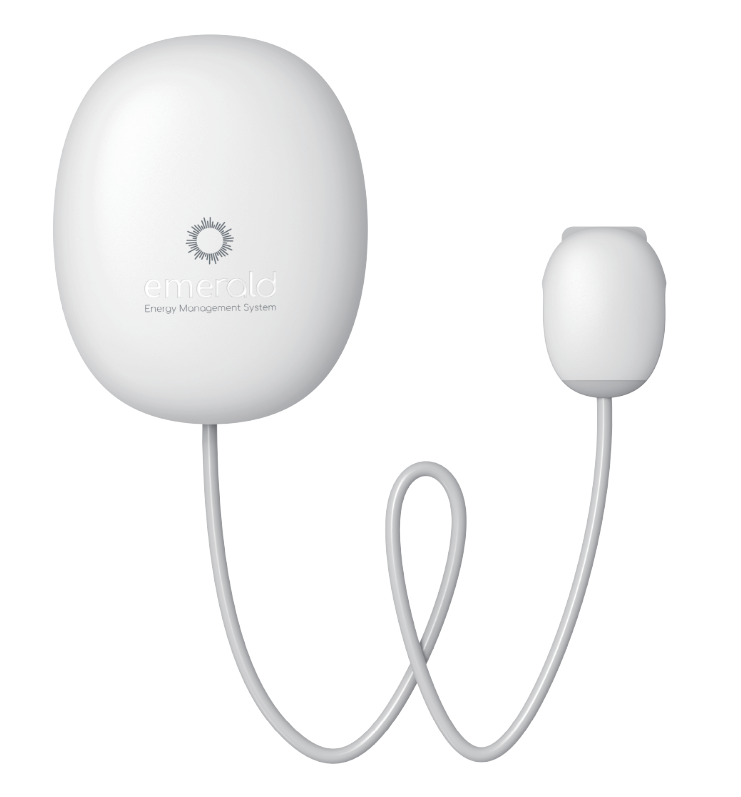 Emerald Planets Energy Monitoring System is one of the most efficient energy tracking devices available. The device is cost-effective and easy to install. It monitors energy usage, tariff times, electricity consumption costs, and presents the data to users through the phone application.
The device monitors electricity consumption every thirty seconds. It offers advantages like data security and is FVS rated to withstand any weather condition.
The product also guarantees 7yrs+ battery lifetime and 12 months warranty on the product.
Data processed through this product is available for life and is safely stored in the system.
2. Home Energy Monitor by Sense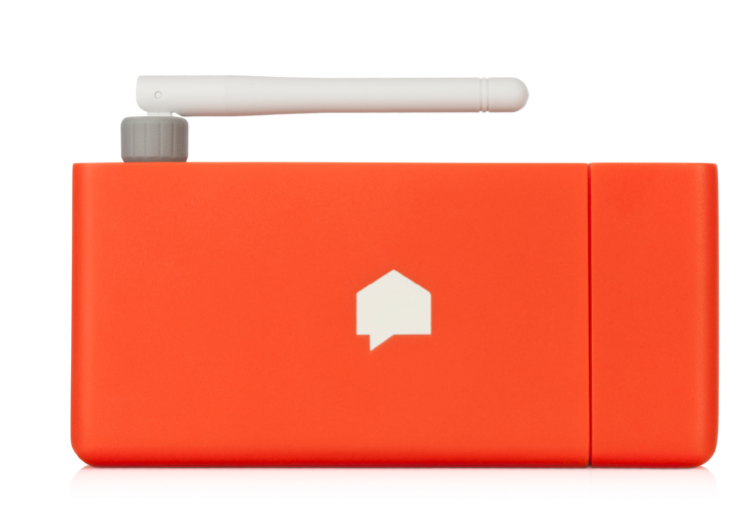 Sense Energy Monitor is that 'orange box ' device that is installed into your electrical breaker panel. It monitors the electrical system within the household or workplace to report the energy usage of the place.
It offers a wide range of features, such as real-time tracking of energy usage, easy-to-use phone application, energy trend analysis, high resolution monitoring of energy usage, among several others.
Despite its relatively high price, consumers have rated this product positively.
3. Home energy monitor by Smappee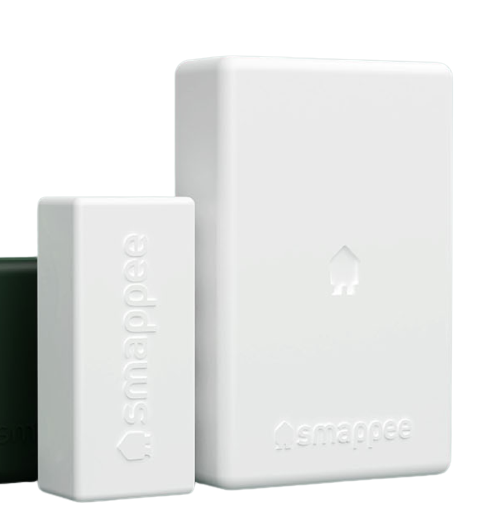 This is a home energy monitor that tracks your electricity consumption from the main source all the way down to the individual appliances.
The monitor for Smappee has to be plugged into the main electricity circuit at home to deliver its services. The installation process is relatively straightforward, and a manual is provided for users.
Smappee provides tons of benefits to its users ranging from real-time and historical energy data, to Data privacy and CE/UL compliance, to Overload protection and smart EV charging.
4. Engage by Efergy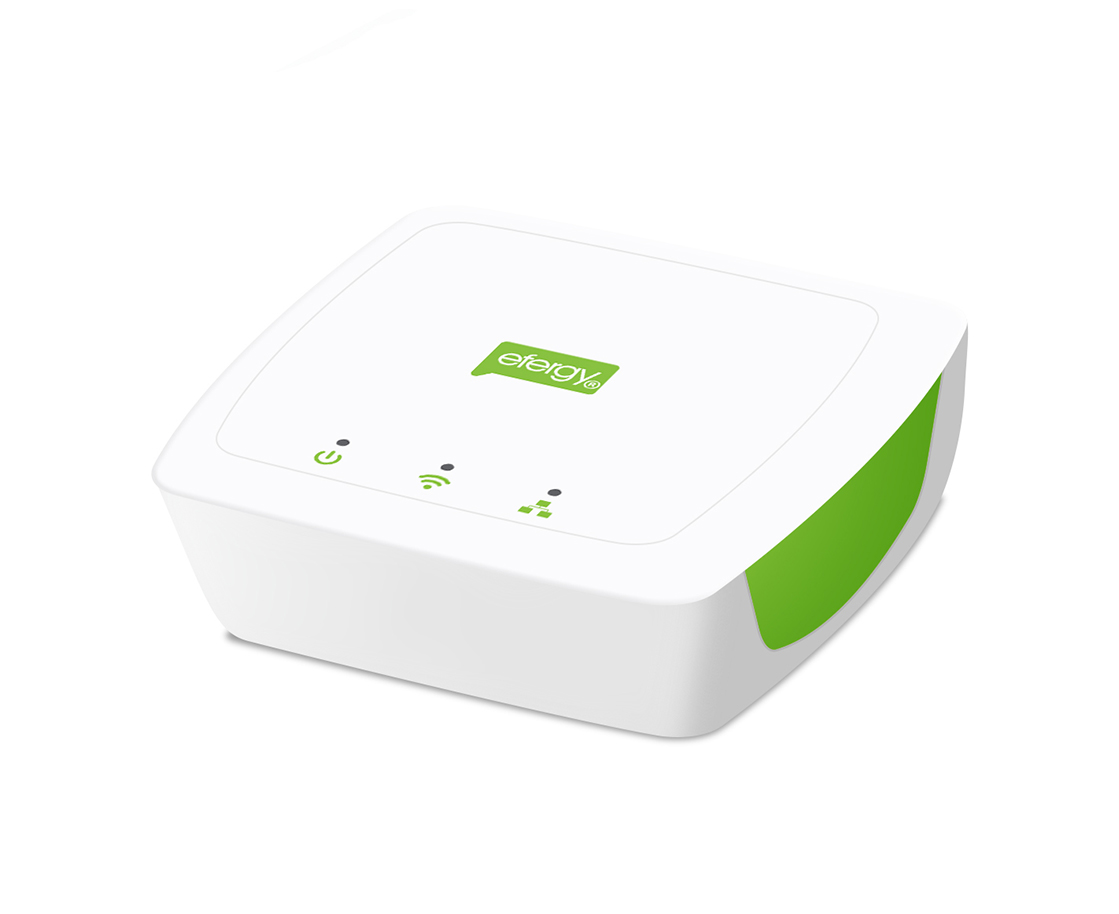 This item can be used to monitor home energy usage, solar monitoring, and appliances' energy monitoring.
It monitors and manages energy in real-time giving users direct access through the app. Reports are equally sent on a daily, weekly, or monthly basis.
This product is easy to install and use and provides a broad understanding of how energy is consumed in your home.
5. Vue Smart home Energy Monitor by Emporia Energy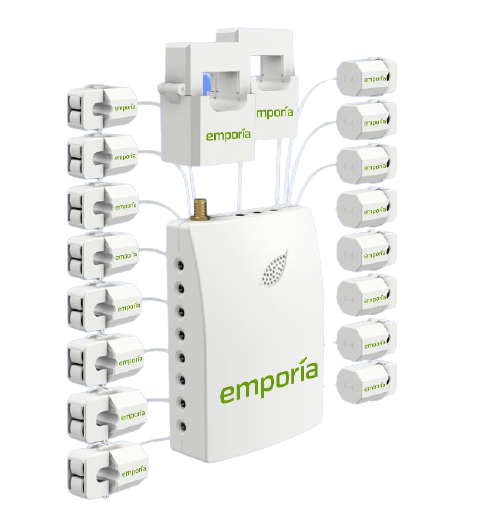 This product calculates the household's energy usage by multiplying volts by amps.
The sensor provided with this product can detect the wattage at home, and in turn, provides this information to the monitor once per second.
Via machine learning, this product can identify different devices, depending on how these devices use power, instead of waiting for monitors to adapt to the kind of device you have at home.
This product is generally cost-effective depending on the additional features sought with the product.
E-Green Electrical is helping Australians save money on their energy bills.
---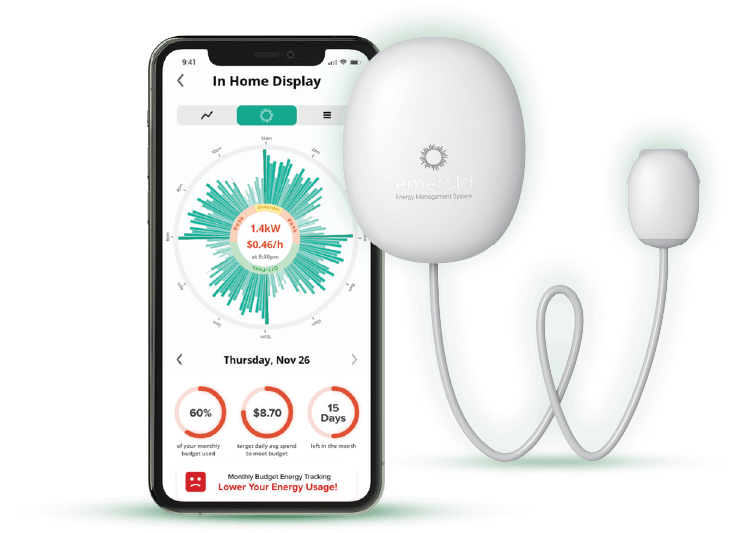 ONLINE ENERGY MONITOR
Easily track your energy consumption using your mobile device. With the Android and iOS apps, it is easy to track all your energy consumption data. You can also download the monthly data sheets directly onto your computer.
---