What should you know before opting for solar installation?
Normally, you need to know about the expenses, the company that can help you with the solar installation, and the benefits of using solar power as an alternative to your electricity usage.
But with the continuous improvement of the industry through the years, there are other things that you should ponder upon.
So let's go through the following seven questions to ask before going solar. But before that, let's tackle solar energy first.
What is solar energy?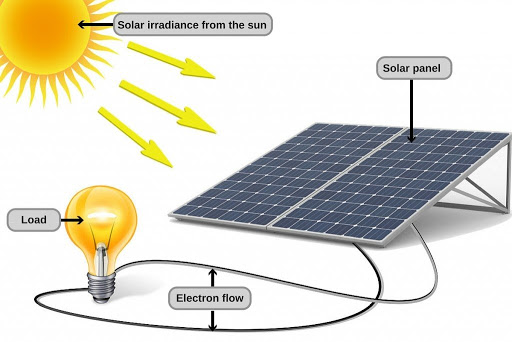 Many people want to know more about solar energy. This is an essential question for anyone who is interested in solar power.
Solar panels were developed to convert sunlight into electric currents.
Simply put, it's taking advantage of the implausible amount of energy we obtain daily from the sun and make it into functioning power grids.
Here are the 7 Questions to Ask Before Going Solar.
Why should you go solar?
We think that going solar should never be an impulse purchase.
The truth is that solar panel installation is considered one of the major expenses for most homeowners, next to a home and a car.
So is it really worth it to opt for solar energy?
Primarily, solar energy allows you to control your power bill and save cash. In addition, it also increases the value of your property.
In some places, homeowners and property managers even receive payment for excess energy produced by their solar panels. Aside from that, it diminishes carbon footprint and promotes renewable energy.
With all these benefits, you should also consider some factors such as the amount of sunlight that your roof receives every day and the cost of electricity in your area.
Obviously, solar isn't a practical option if your roof obtains a little amount of sun exposure. It's also not viable to install solar panels if you have a low electricity bill.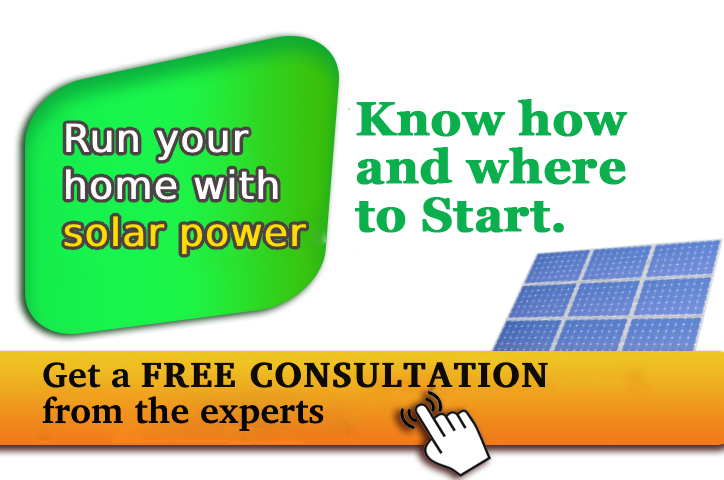 Can your roof support solar panels?
As mentioned earlier, it's necessary to check one's roof before opting for solar energy. It's undeniably one of the primary things to prepare prior to the installation process.
Make sure that your roof isn't old or damaged in order to avoid extra costs for re-installation.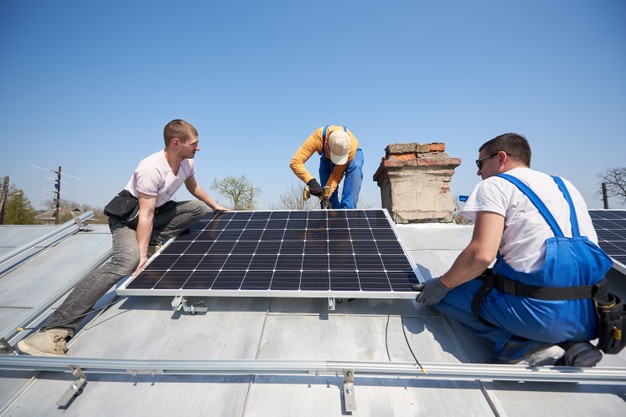 Another thing to consider is the capability of your roof to handle the weight of solar panels. Is it structurally sound enough before installing the panels? You should have it evaluated beforehand.
Then, you'll need to take into consideration your roof type.
It should have the right degree of the pitch so that it will have enough sun exposure. More energy is produced if your solar panels get more sunlight. Normally you can opt for your panels to be installed on a south-facing roof surface for better exposure to sunlight.
What will be the cost?
For realistic planning, it's wise to admit that solar power isn't affordable yet. The price depends on several factors such as wattage, the installation company and more.
With that, your expenses maybe just a few amount of money to more than $20,000. No wonder it's important to assess your electricity bill first in order to know if it's worth installing solar panels.
How long will your solar panels last?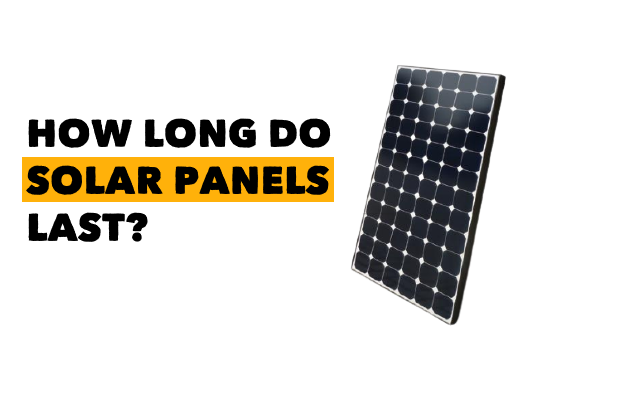 There are instances that solar panels may be damaged or unable to produce as they should due to improper installation.
With that, you should opt for a company that offer panel warranties and extra services after buying the product.
With that in mind, it's always worthwhile to know the length of time that you can possibly use solar energy on your property.
Interestingly, most companies claim that their panels could last longer for up to 25 years. They may also suffer degradation due to dirt and other external elements.
How do you know which solar company to trust?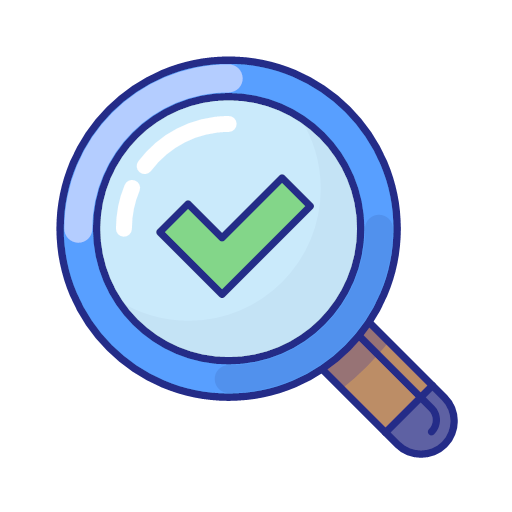 If you want to opt for solar power on your property, it's important to find a reliable solar company.
However, this isn't an easy task since there are a lot of factors to consider in searching for the best service provider in your area.
The primary aspect to consider in searching for a company for solar installation is price.
Essentially, it's advisable to get the best deal possible. Aside from that, it's also a significant factor to build a harmonious partnership with the company that you choose to work with you.
In going solar, they should be able to give you valuable advice and ample payment or financing options.
In knowing which company is remarkably dependable, the first step is thorough research. Fortunately, we have a lot of resources these days.
It's also highly recommended to check the websites of your shortlisted companies. Since it's their brand gateway to their potential customers, you should be able to find helpful information on their website. In addition, check reviews across Google, local business directories and other review portals.
Who will be installing your system?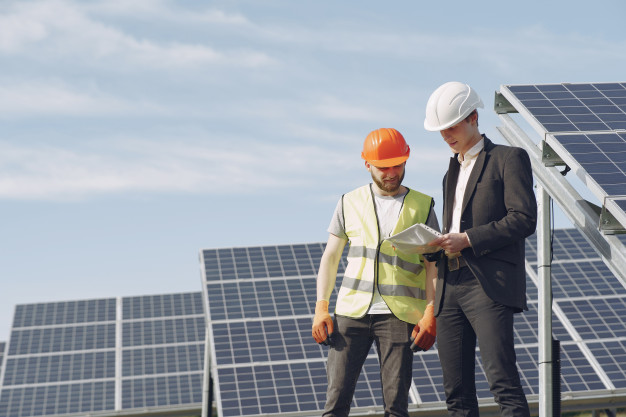 If you've been planning to choose a certain company to provide you with solar power installation, it's highly recommended to know the technicians who will install your system.
Basically, it helps you to make sure that any issue will be properly handled in the process.
In addition, you should be able to communicate well with the contractors since there is one thing that you should familiarize first before the installation, and that is the process itself.
After all, solar panels should only be installed by licensed and qualified professionals.
Will you be able to expand the system in the future?
We know that it's acceptable to choose the right sized system at first, but it's worth asking for the purpose of future planning if your system is suitable for upgrades in the next few years.
In other words, you can opt for adding additional solar panels in the future.
After all, it won't be a problem for suppliers. However, you should take into consideration the attributes of your roof, whether it's appropriate for expansion.
Admittedly, this is not an exhaustive list of the things you need to know before installing solar power.
Since solar installation is costly, don't miss a step during the planning stages. Lastly, remind yourself that it's time to consider generating a lifetime of clean, sustainable energy that would allow you to save money at the same time. Good Luck!
Get a free Solar Consultation from the Experts!