What should you know before adopting a solar installation?
Typically, you need to learn about the expenses, which companies can provide a reliable solar installation, and the benefits of using solar power as an alternative to the grid electricity.
However, given the continuous improvements in the solar industry over the years, there are more points to consider.
This article guides you through the seven key questions to ask before going solar.
What is solar energy?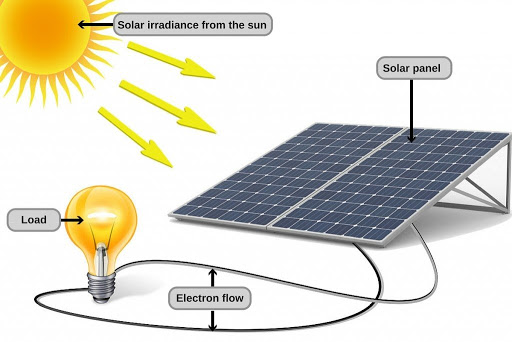 Many people are interested in learning more about solar energy, as a first step to understanding the industry.
Solar panels were initially developed to convert sunlight into electric current.
Simply put, it's taking advantage of the large amounts of light energy we receive on a daily basis from the sun to generate electrical power and feed the power grids.
Here are the 7 Questions to Ask Before Going Solar.
Why should you go solar?
The decision to adopt solar energy should never be an impulse purchase.
Solar panel purchase and installation is considered one of the major expenses for most homeowners, next to a home and a car.
It is therefore essential to determine if solar energy is the right decision.
Solar energy gives you control over your power consumption and allows you to save cash.
Additionally, it increases the value of your property, diminishes the carbon footprint and promotes overall renewable energy.
Depending on local and governmental policies, homeowners and property managers in certain locations can even receive payments for excess energy produced by their solar panels.
With all these benefits, you should also consider some factors such as the amount of sunlight your roof receives daily in respect to the cost of electricity in your area.
Obviously, solar energy isn't a practical solution if your roof receives very little sun exposure. It's also not very economical to install solar panels if you have low electricity bills.
Can your roof support solar panels?
It is essential to check the roof capability of one's household before buying a solar system, as it will be the main support and a key element during the installation process.
As a first measure, the roof needs to be checked to verify that it isn't old or damaged and might interfere with the installation process, eventually requiring a costly re-installation.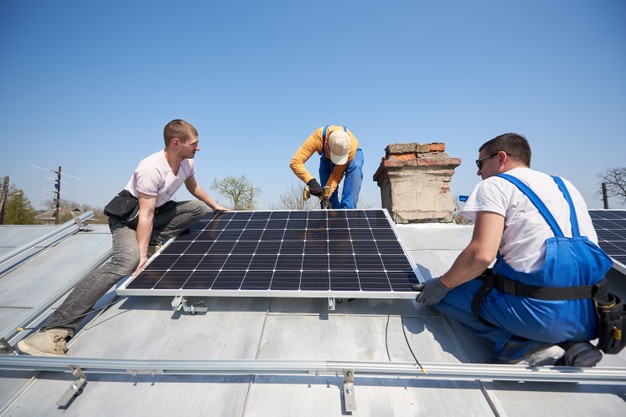 Another important factor to determine is the capability of the roof to handle the weight of solar panels and their support structure.
The roof needs solid evaluation to verify its structural integrity before proceeding with the panel installation.
The third factor to consider is the type of roof.
Solar panels operate at their highest efficiency when they are positioned at a certain angle with respect to the sunlight rays.
This angle varies with the geographical location of the installation.
The pitch of the roof should therefore follow the inclination degree to maximize the sun exposure.
Typically, panels should be installed on a south-facing roof surface for better exposure to sunlight.
What will the cost be?
To prepare a practical and financially sound plan, it's safe to consider that solar power isn't completely free yet. Its price depends on several factors such as wattage, power output, the cost of installation and many more.
Effectively, the expenses could range from a few hundred up to more than $20,000.
That's why it's very important to assess the electricity bill and power consumption as an initial step and study the benefits and costs incurred to determine if the project is worth pursuing.
How long will your solar panels last?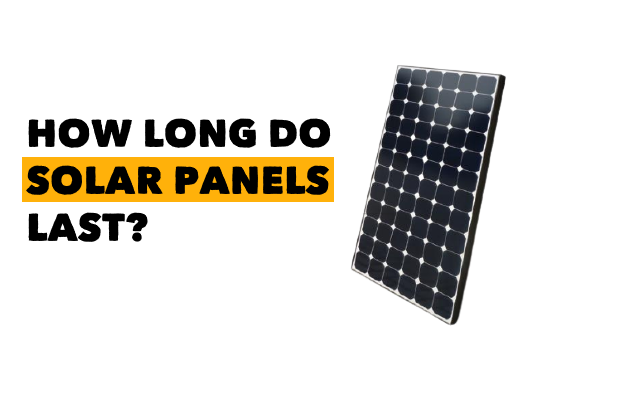 Considering solar systems are long term investments, it's important to know the length of time during which the solar system can be used and provides value.
Due to improper handling and installation, solar panels may become damaged or suffer from a loss or reduction in their production capabilities.
Accordingly, one should always opt for a solar company that offers warranties on the panels and the system as well as additional post-sales services.
Most companies claim that their panels could last up to 25 years although panels may suffer from degradation due to dust, dirt and other external elements.
How do you know which solar company to trust?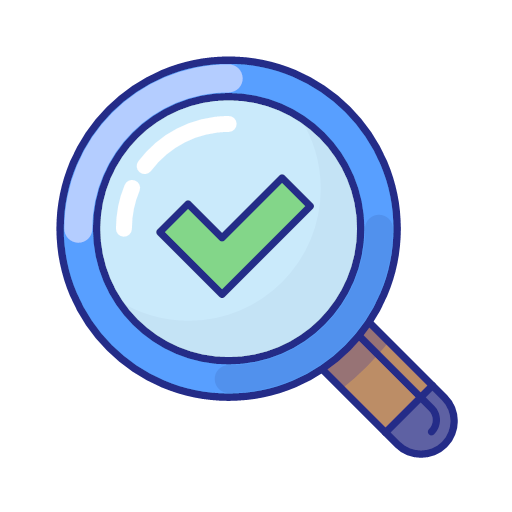 As with any product purchased, it's important to find a reliable solar company.
However, this task can get complicated given the technical, operational and financial factors involved and the number of service providers in the area.
Typically, the first aspect to consider when looking for a solar installation company is price.
It's advisable to look for the most beneficial and best suited deal to meet your requirements.
Moreover, it's a good strategy to forge a positive and smooth relationship with the chosen company.
This company should be able to provide valuable advice and ample payment or financing options.
To determine which company is dependable and can live up to its promises, the first step is thorough research, and fortunately, there are many resources to help in the selection process.
It's also highly recommended to check the websites of your shortlisted companies, as it's their brand gateway to potential customers, and should provide helpful information.
In addition, reviews from Google, local business directories and other review portals could help in the selection exercise.
Who will be installing your system?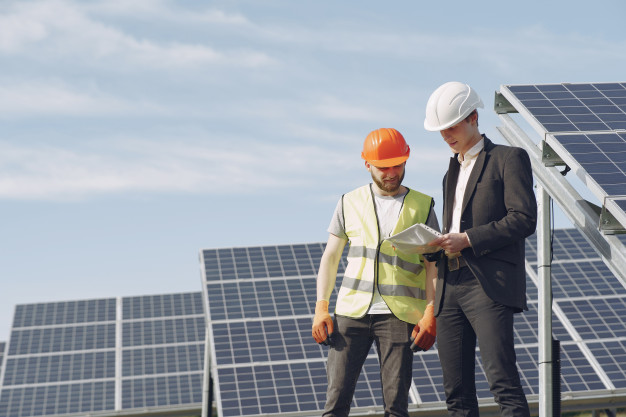 After hiring a specific company to perform the solar power installation, it's highly recommended to get to know the technicians who will install the system.
This will assist in ensuring that any issue they might come across will be smoothly and professionally handled.
In addition, you should establish proper communication with the contractors as it's key to familiarize oneself with the process and details of the installation, before the actual work starts.
Needless to say, solar panels should exclusively be installed by licensed and qualified professionals.
Will you be able to expand the system in the future?
It is good practice to purchase and install a properly sized solar system that meets the property's needs at the project initiation.
However, it's always worth checking if the system is suitable for upgrades, for possible future expansion, due to a future increase in the power consumption.
In other words, it is good to learn if you can add additional solar panels in the future.
In general, this shouldn't be a problem for solar suppliers, as panels can be easily added to existing systems.
However, you should take into consideration the attributes of your roof, whether it can allow additional panels based on the space and the weight load.
Admittedly, this is not an exhaustive list of the things you need to know before installing solar power.
Since solar installation is a large investment, it's important to carefully study and not miss a step in the planning phase.
It is worthwhile to remind yourself that this investment is not just a financial one, but also a choice, to select a lifetime of clean, sustainable energy that would allow you to save money, your health and the environment at the same time.
Get a free Solar Consultation from the Experts!